Solutions don't come in a day; it takes time and needs hard work. I have already unlocked almost all sub-models of all the countries, which I got. Before two days, I have unlocked Huawei E5573s-508 of Personal Argentina and E5573s-320 of Smart Philippines.
Before that, I have already provided unlocking solutions of the following:
Huawei E5573s-856 (MTN Ivory Coast)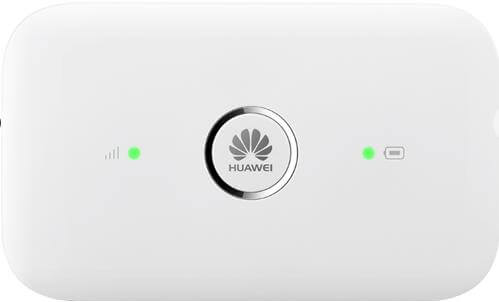 Today, I have unlocked two Huawei E5573s-320, which was locked to LAO Telecom of Laos and MCI of Iran. E5573s-320 of LAO Laos firmware version is 21.180.17.00.594, and Web UI version is 17.100.08.02.594. While software version 21.180.17.00.1279 and Web UI version 17.100.08.01.1279 can be found in Iran MCI.
Both above LAO Telecom and MCI network locked E5573s-320 can be unlocked with similar firmware as we had used earlier in Airtel E5573s-606.
One most important thing, after unlocking E5573, you can use all the network provider SIMs around the world.