Vodafone is known as Vodacom in Mozambique and now selling Huawei make K4203 modem. Vodacom has locked the K4203, and you can not use any other network provider SIM in it without unlocking it. Today, I got the opportunity to unlock this device.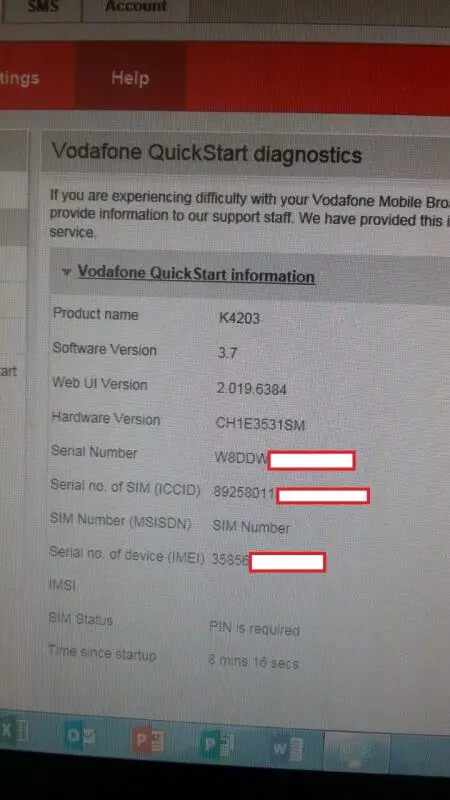 Vodacom K4203 is basically Huawei E3236 and can be unlocked in the same manner, as it also comes with un-customized firmware. It has firmware/software version 2.3 and web UI version 2.019. 6384. It is a hi link dongle.
How long we need to wait for a Huawei unlock code?
The approximate delivery time for a Huawei unlock code is 10 minutes to 8 hrs.
The average response time for a Huawei unlock code is 30 minutes (based on last 100 orders).
How to Unlock Huawei K4203 locked to Mozambique Vodacom?
Change the default SIM with any other network SIM card.
2. Connect the device to the PC with a USB port.
3. Open the Vodacom page of your dongle.
4. Log in to the device with admin/admin or password; if not work, check the manual.
5. It will redirect you to the unlocking page.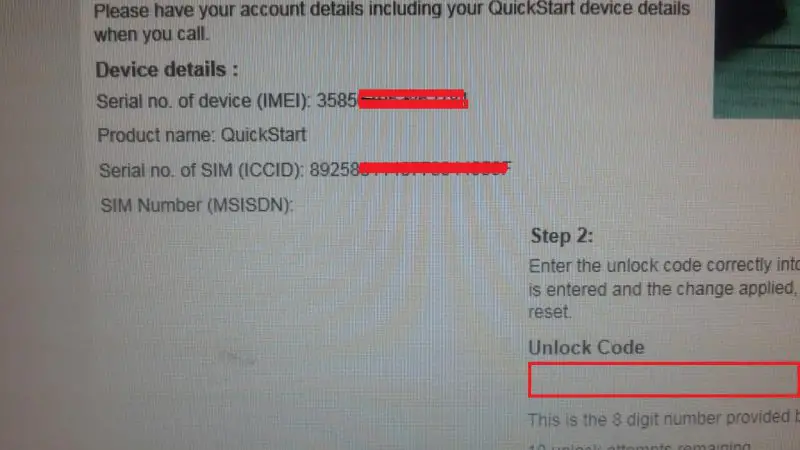 6. Enter the correct 8 digits unlock code and click Ok.
Now the device is successfully unlocked to use with any other network SIM card as well as Vodacom.
Note: Unlock code of Vodacom K4203 is not free. While paying mention correct details. Correct SIMLock code will be delivered via email.