When you place any order at routerunlock.com, our server automatically sends an email to track the order. We also send an email in case of order processing are getting delayed or when we receive the unlock code. Still, if you didn't receive your unlock code, this is the third option where you can find your unlock code. Browse forhttps://simlock.routerunlock.com/trackorder.html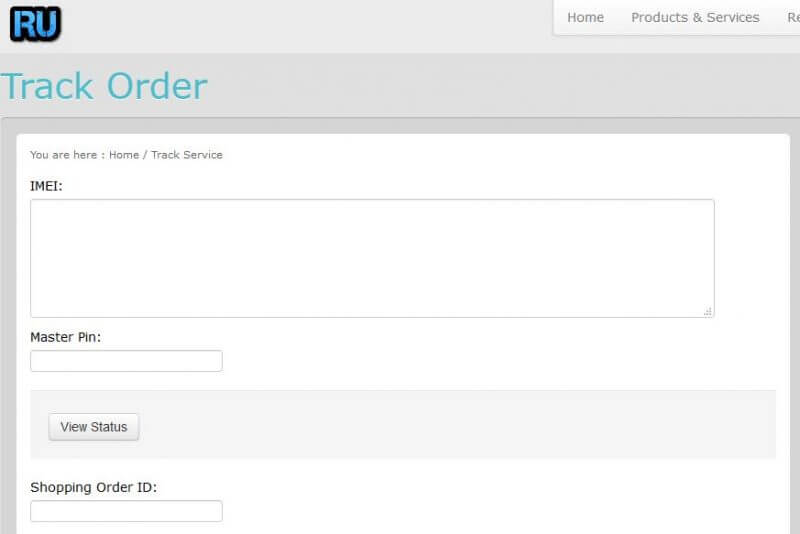 Fill the 15-digit IMEI. In Master Pin type 3610. Now click "View Status" button. Your order status will be displayed below the order details.
Still, if you have any question regarding your order status, you can contact us.