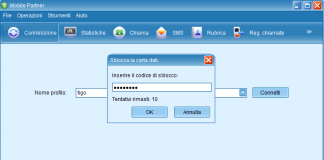 Various customers from outside India are suffering in the unlocking of his device because direct bank transfer is costly and want easy transfer method....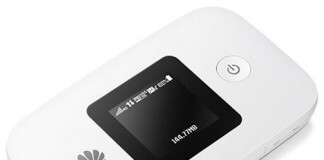 Optimus carrier of Portugal is offering E5577Cs-321 router which carries WebUI 17.100.11.00.58. It comes with customized firmware and can be unlocked after changing the...
Airtel and Idea, both had launched E5573s-606 in India. Airtel locked E5573 router carries firmware version 21.180.17.01.284 and can be unlocked easily. Newer version firmware 21.315.xx.xx...