RouterUnlock latest posts
X520 is a 3G dongle by Alcatel company. It comes in black and blue color. The modem is built of Qualcomm MDM8200A chipset. This device...
Similar to Alcatel L100V, Telcel Mexico has launched L100G. It can be also unlocked as after changing the SIM card, this modem asks for...
Airtel and Idea both are providing Huawei E5573s-606 and E5573cs-609 in India. Both these devices can be unlocked after changing the firmware. By default...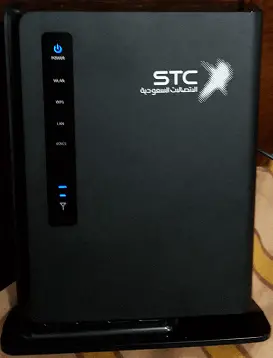 Russian MegaFon R100-1 router is rebranded from Huawei E5172 and can be unlocked in the same manner. It comes with firmware version V200R001B180D20SP00C209 and is un-customized, means...