Soon after launching the E5573 (E5573s-606) router by Airtel, now Idea India is also providing the same model to his users. Unlocking is similar to Airtel's Huawei E5573s-606 router but after the boot shot. The funny thing is that Idea E5573s-606 also comes with customized firmware, means after changing the SIM, it will redirect you to the unlocking page, but attempts will be 0 to enter the NCK / unlock code.
Now you have understood that what I want to tell. To unlock this device, you need to change the firmware.
Before proceeding with firmware upgrade, download the following required files :
1. Huawei E5573s-606 Firmware 21.110.99.03.00 general and Huawei E5573s-320 Firmware 21.180.17.00.00 general.
3. Firmware code you can generate from Universal Master Code tool or leave a comment with model and IMEI.
4. Huawei mobile partner latest version.
5. DC Unlocker.
How to unlock customized Idea Huawei E5573s-606 mobile WiFi router of India?
1. Run Huawei Hilink drivers and Mobile Partner in Windows PC.
2. Connect Huawei E5573s-606 with Windows PC via USB cable.
3. Now upload the bin file using Balong tool.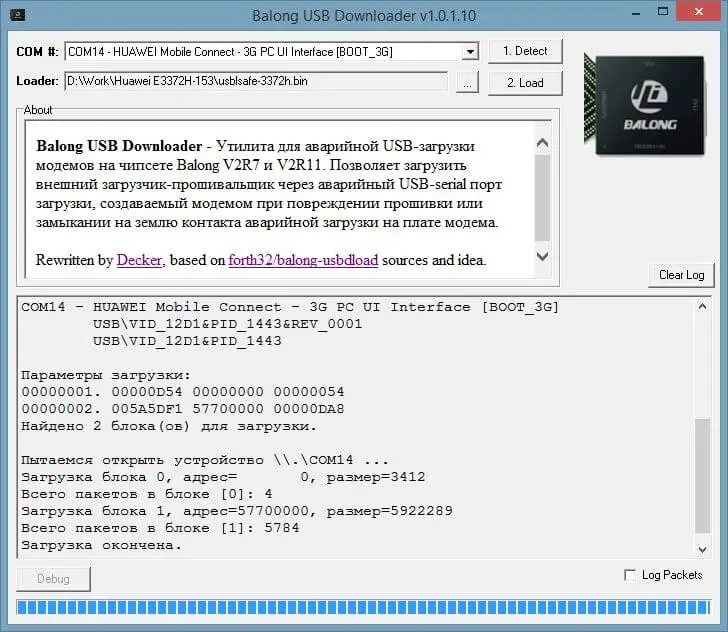 4. Once the bin file is successfully uploaded, UnzipHuawei_E5573s-606 Firmware_21.110.99.03.00 general and run P711S-E5 update_21.110.99.03.00.exe.
5. Wait for firmware update finish.
6. Now your Idea E5573s-606 will stop working. You will notice that WiFi LED has stopped working.
7. Keep the device in the same condition.
8. Now pay Rs. 300 through Payumoney.
9. I will contact within 8 hrs and fix the rest remotely.
The same method will work on Airtel E5573s router which comes with firmware version 21.315.01.00.284. If you don't know how to check the firmware version, please refer this post.
Note: Airtel and Idea are now offering Huawei E5573cs-609 MiFi router, it can be also unlocked.
Also Read: How to Know the Model of Huawei Modem, Router, MiFi, and Phones?