I have already provided the unlocking solution of Huawei E586 (H3G Italy) WiFi MiFi router, E586 Digicel Barbados WiFi MiFi, Unitel Huawei E586 (VietNam) WiFi MiFi router, Huawei O2 E586 (Ireland) WiFi pocket mobile router, STC E586 (E586bs-2) Saudi Arabia Huawei WiFi mobile router and Unitel (Angola) E586 Huawei WiFi mobile router. You can also find the Huawei E586 WiFi MiFi modem specifications and features here.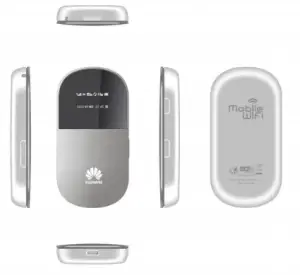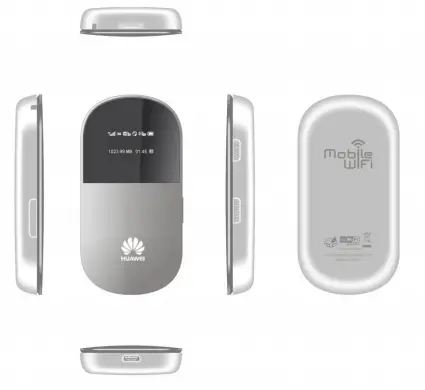 Now I can provide the unlock code of Huawei E586 of following countries and network routers :
E586 Singapore Bright Point
E586 Telefonica Ireland
E586Bs Chile Entel
E586Bs Ireland Telefonica
E586Bs Jordan Umniah
E586Bs Philippines Smart
E586Bs Puerto Rico Claro
E586Bs Spain Telia Sonera
E586Bs-2 Denmark Boston Distribution
E586Bs-2 Denmark TDC
E586Bs-2 Finland Sonera
E586Bs-2 GCOMM Philippines
E586Bs-2 Holand Capestone
E586Bs-2 Meteor Ireland
E586Bs-2 Norway Elkjop
E586Bs-2 QuocViet Viet Nam
E586Bs-2 Saudi Arabia STC
E586Bs-2 Spain YOIGO
E586Bs-2 Syriatel Syrian
E586Bs-6 Movistar Ecuador
E586Bs-6 Philippines channel
E586Bs-6 Porto Rico Claro
E586Bs-6 Smart Philippines
E586Bs-6 Tigo Paraguay
E586Ds-2 H3G United Kingdom
E586Ds-2 UK H3G
E586Es-2 Australia iinet
E586Es-2 Livewire HongKong
E586Es-2 Philippines
E586Es-5 NEXTEL Mexico
E586s-2 Turkey KKTcell
You can also download Firmware Update and Software Update of Huawei E586 WiFi Routers:
Download CD Content Huawei E586 (Megaphone Russia)
Download Firmware Huawei E586 21.322.07.05.209 (Megafon Russia)
Download Firmware Update Huawei E586Bs-2 WiFi Modem (Vodacom Zambia)
Download Firmware Update Huawei E586Bs-2 WiFi Modem Cell (C Zambia)
Download Dashboards Huawei E586 BrightPoint Singapore (Windows: 1.08.02.00 & MAC: 1.08.04.00.B726)
Download Huawei Telefonica (Ireland) Firmware E586_21.322.08.00.116.B757.exe
Download Huawei Firmware E586_Update_21.322.07.00.00.B757.7z
Download e586-mac-BALV3R1C31Update_21.321.07.02.21.B757.zip (3 Network /Mac Version)
Download E586Update_21.321.07.02.21.B757.zip – 3 Network Windows Version
Download Firmware Update Huawei E586Es-2 (For Windows 8 and MAC Mountain Lion 10.8.2)
You can also download official Huawei WiFi partner software to connect any USB WiFi MiFi routers in PC.
During firmware upgrade / downgrade Huawei device asks for firmware code / password, which you can generate from this link.