I have already provided the unlocking solution of Huawei E5836 WiFi MiFi router (Panama Digicel) and Huawei E5832 (Digicel) mobile Wi-Fi modem. Today, I have unlocked one Huawei E586 (Digicel Barbados) pocket router also. This device can also be unlocked with unlock code only, means there is no firmware involved. If you are an owner of Huawei E586 Digicel Barbados WiFi MiFi router then you have come on nice place to unlock it.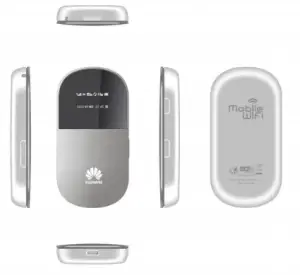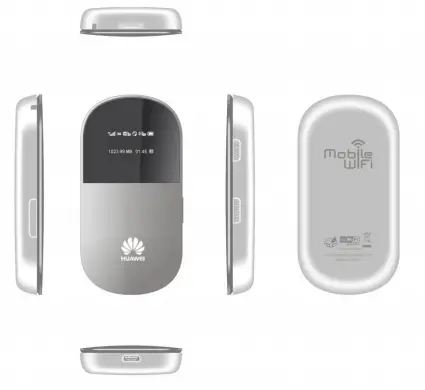 How to unlock  Huawei E586 (Digicel Barbados) WiFi MiFi Router?
1. Make sure your Huawei E586 Digicel (Barbados) WiFi MiFi Router is fully charged.
2. Just insert a non acceptable Network sim on your Huawei E586 Digicel WiFi MiFi router (You have to use another than Digicel network sim, which is currently locked to).
3. After changing the another network providers sim on your Huawei WiFi / MiFi switch the device on. It will display "Invalid SIM" because you have used another network providers sim.
4. Now just establish a WiFi connection to Huawei E586 Digicel WiFi MiFi router with your PC / IPAD / IPHONE / Android.
5. Once connected, browse its default IP address and login to the device's dashboard. Go to Advanced Settings – SIM Settings  – Unlock Device – Enter Unlock Code – Click on Apply.
or,
Open the Settings – Dial-up – Unlock SIM card – Enter 8-digit unlock code in your Huawei E586 Digicel pocket WiFi MiFi modem. Click OK and the device will reboot to display the new network.
Now your Huawei E586 Digicel Barbados WiFi MiFi router is unlocked forever.
You can see the specifications and features of Huawei E586 WiFi MiFi router at here. You can get E586 firmware and software update from this link. Also you can find out the download links of firmware update of Huawei E586Es-2 and Huawei E5331s-2 WiFi router at here.
Note : Don't try to insert free / wrong codes into your Huawei E586 Figicel WiFi MiFi router, otherwise it will be locked permanently. Pay 2.38 USD through PayPal button of this website and mention model with IMEI in the transaction.