Soon after the unlocking of Spectranet E5776 Huawei Nigeria WiFi mobile router, we have got the success in the unlocking of E5172s-920 router which comes locked to Spectranet Nigeria. It supports 4G LTE connectivity. You can also read about the unlocking of Huawei E5172 (E5172s-22, E5172s-515, E5172As-22 & E5172s-920) WiFi router. Unlocking of Huawei B683 Orange Uganda is also possible using FMC unlocker.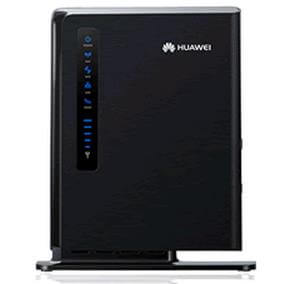 How to Unlock E5172s-920 Spectranet Nigeria 4G LTE WiFi Router?
1. Switch off the Huawei E5172s-920 router.
2. Change the default SIM card with any other network provider (other than Spectranet SIM card).
3. Connect to PC using its default LAN cable.
4. Switch on the device.
5. Browse the default IP address of the router (192.168.1.1 or 192.168.0.1) through Internet Explorer and login to the device using admin.
6. Search option for SIMlock under Settings.
7. Enter 8-digit NCK code.
8. Click "Apply" button.
9. Now your device will be unlocked.
10. Create a new profile according to the new SIM card in E5172s-920 Spectranet and connect to the internet.