To find out correct drivers from manufacturer site is very difficult task, and we prefer freeware to update the drivers of Windows PC regularly. You PC has so many components and one by one, searching and updating are not possible for anyone. With updated drivers, your PC will run smoothly and faster. In most of the cases, people does not update their device drivers for a long time. If you don't want to take the pain for updating the drivers one by one, then Snail Driver software can help you update them easily.
Snail Driver is a free application and also supports Windows 10/8/7.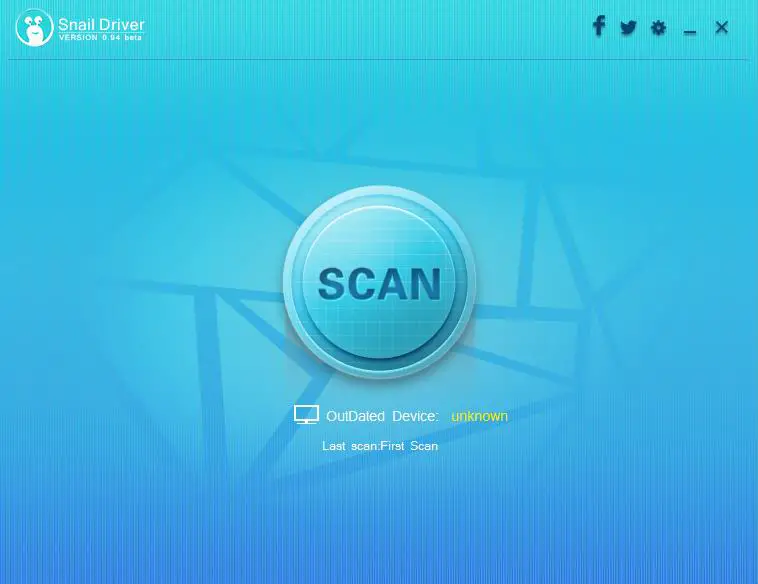 Once you install and run the Snail Driver, you will get an option to Scan your computer. Once, this tool will scan your PC, it will represent to you with a list of devices drivers, driver version, and manufacturer.
Just click on "Update" button and it will download the required files and will install on your computer.
This software has more than 300,000 device drivers in its database, and the list is growing.
The drivers downloaded by Snail Driver are stored in a special folder on the C: drive. In terms of settings, there is nothing is this free tool. But, it fulfills the requirement, as it automatically detects the outdated drivers from your PC and let you install.
Overall, Snail Driver is a great program and worked fine on Windows PC. You can download Snail Driver from here.
You might be also interested in Driver Booster, Snappy Driver Installer, and Double Driver.