Recently, I had provided the download link for Vodacom broadband software for K3772-Z, K3805-Z, K4510-Z, K5006-Z, K4605, K3772 modem. I had also written about unlocking of Vodafone K4605 Huawei modem (New Algo Modem) and also unlocked Huawei K4605H Vodafone (Germany) Internet Key. Today, I have successfully unlocked Romanian Vodafone K4605 broadband Huawei dongle also. Romanian Vodafone K4605 broadband Huawei data card also comes with un-customized firmware and there is no need to flash it.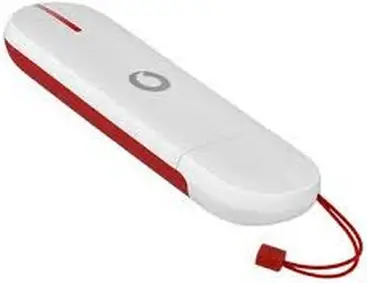 How to Unlock Romanian Vodafone K4605 Broadband Huawei Modem?
1. Download the Vodafone K4605 unlocker software from the link which is provided at the end of the article.
2. Now change the default SIM card with another network sim and plug the Vodafone Romanian dongle to PC.
3. Let it launch the default software / dashboard of the modem.
4. It will ask you unlock code / password.
5. Put 8-digit correct unlock code and click on OK button.
6. Now it will be unlocked forever.
7. If your Vodafone K4605 broadband Huawei dongle does not ask for unlock code then close the software of Vodafone brand.
8. Run the downloaded Romanian Vodafone K4605 Huawei dongle unlocker software.
9. Detect the device under the unlocking software.
10. Now put 8-digit unlock code and click on OK.
11. Now your modem is unlocked forever.
12. Now download the latest Huawei partner.
13. Uninstall default software of Vodafone brand from PC and install the downloaded Huawei Mobile Partner software in PC.
14. Create a new profile as per the SIM card and connect to the internet.
Note: Don't enter any wrong code into your Romanian Vodafone K4605 broadband Huawei dongle, otherwise it will be locked permanently. Either purchase from any server or leave a comment with model and IMEI to the free SIMlock code of K4605 dongle.
Download Romania Vodafone K4605 Broadband Huawei Dongle Unlocker Tool