Vodafone is the leading network provider all over the world among Airtel, Aircel, MTS, Optus, EE, Telia, etc. The firm keeps launching Huawei modem in the market locked to Vodafone network, so one can not use any another network provider sim in it. Recently, Vodafone has launched Huawei K4201 in various countries. Like another Huawei Vodafone modems, Huawei K4201 broadband data card can also be unlocked with the help of correct unlock code. Recently, I had provided the original firmware of Huawei R101, unlocking of Huawei R206 Australian Vodafone WiFi MiFi mobile router, and Unlocking of Huawei E585u-82 Vodafone WiFi MiFi router. There are various other unlocking solutions are also available which you can find out on my blog.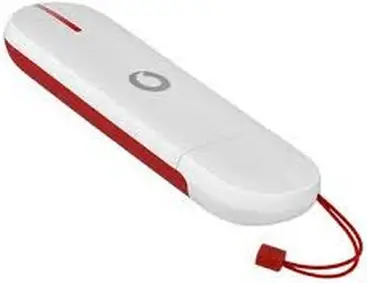 How to unlock Unlock Huawei Vodafone K4201 Mobile Broadband Dongle?
1. Connect Huawei Vodafone K4201 mobile broadband to PC and let it install all the software and drivers required which is required by dongle to communicate with your PC.
2. It will automatically open the software of modem and connect to the internet.
3. Disconnect the internet and close the app of Huawei K4201.
4. Now eject the modem and change the default sim with another network sim and again connect to PC.
5. It will automatically launch the software of Vodafone brand and will ask you unlock code / NCK.
6. Put the 8-digit unlock code and click on OK.
Now your Huawei Vodafone K4201 Mobile Broadband dongle is unlocked forever.
If your Huawei Vodafone K4201 Mobile Broadband dongle does not ask for unlock code then download the unlocking tool from the link which is provided at the end of the article. Disconnect the internet and close the software of modem. Now detect your device under the downloaded software. Now put 8-digit unlock code in text box and click OK to unlock it.enjoy your unlocked modem.
With above-mentioned procedure, Huawei Vodafone K4201 mobile broadband of Ghana has been unlocked successfully.
Note : Don't enter any wrong / free code into your Huawei K4201, otherwise it will be locked permanently. Pay through PayPal button and mention model with IMEI in the transaction. Correct NCK / unlock code will be emailed as soon as possible.
Other supported payment methods are perfect money and Payza.
Download Huawei Vodafone K4201 Mobile Broadband Dongle Unlocker Software Free