Huawei has launched recently B890 4G LTE Smart hub Wireless Gateway/ Router in various places. Huawei B890 WiFi Router Gateway is just like LTE CPE B593. There are different models/bands of this router also. You might get Huawei B890 as B890-3, B890-66, B890-73, B890-74, B890-75, B890-77, B890-53 etc. Now I can provide the factory unlock code for Huawei B890 WiFi gateway also. To unlock Huawei B890 WiFi router you need to follow some steps.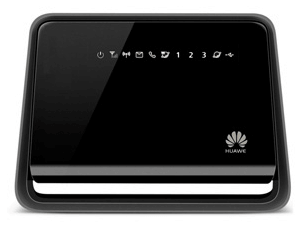 How long we need to wait for a Huawei unlock code?
The approximate delivery time for a Huawei unlock code is 1 to 10 days.
The average response time for a Huawei unlock code is 2 days (based on last 100 orders).
How to unlock Huawei B890 WiFi Router Gateway?
1. Connect Huawei B890 WiFi router with any another network provider SIM card to PC with RJ45 connector.
2. Now open default browser Internet Explorer on your PC and type http://192.168.1.1/en/cardlock.asp in the address bar.
3. Login to the B890 router.
4. Go to Advanced Settings – SIM Settings  – Unlock Device – Enter Unlock Code – Click on Apply.
5. Now put the unlock code which is provided by routerunlock.com.
6. Click Apply.
7. Now your router may reboot and will be unlocked forever.
Users who are facing the problems while unlocking through above process can unlock his Huawei B890 WiFi Router through FMC unlocker software.