I have previously shared the unlocking solution of Huawei B890 WiFi Router Gateway. After that one person unlocked his DREI (3) Austria Huawei B890 WiFi MiFi Router Gateway with mentioned procedure. Before this article, I had shared Download link of  Huawei E3272 Modem Firmware and Software update as well as  Download link of Huawei Firmware Update of Huawei E589 & E589u WiFi Router also.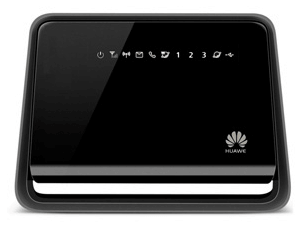 It is currently available with the following countries and network locked:
China Unicom
Hungary Telenor
Austria H3G
Austria Hutchison
AMSS Malaysia Maxis
USA Alltel
Brazil vivo
AMSS Bangladesh
Austria Hutchison
Singapore
Malaysia maxis
USA Alltel
Canada Telus
Canada-Telus
Chile Telefonica
Kuwait Zain
Sudan Zain
Norway
Koweit Zain
Bolivia Entel
Sudan Zain
Presently, there is no firmware update is available for Huawei B890 router, as soon as possible I will share the firmware download link.
Note: Unlock code does not work with this device. If knowingly you are paying, then no (R) no refund will be provided.