Huawei is leading brand and it keeps launching differnet types of new models in market. I keep providing solution of unlocking and when ever I get and new firmware I keep sharing with you. Today, I am sharing you Download link of Huawei Firmware Update of Huawei E589 & E589u WiFi Router.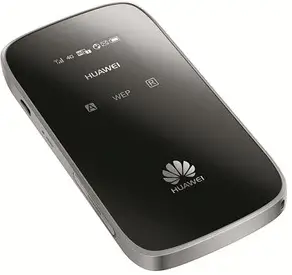 Update the firmware at your own risk, administrator of this website is not responsible for any hard or damage of your device. While update the firmware, it will ask you password, comment below to get the firmware update password.
Unlocking charge is 2.38$ only, interested people can pay for router code through paypal button and mention model network imei in transaction, i will contact you or contact in kamlesh2011@gmail.com.