Previously, I have unlocked so many Huawei B260a Baseland Router Gateway of various network provider of various countries. Today, In this post I am writing to consolidate all are articles in one place. To unlock Huawei B260a baseland router gateway, you need correct unlock code and unlocking procedure. Huawei B260A router does not ask for password and to send the unlock code you need a tool, which is called FMC unlock. FMC unlock is a great software which can detect the device which is connected with LAN port.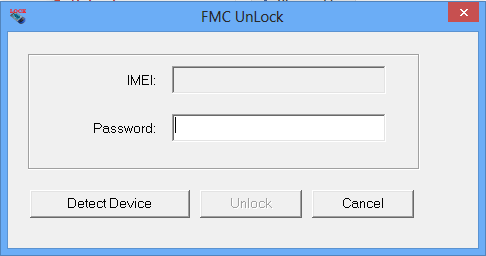 A List of Huawei B260A Baseland Router Gateway of various Network provider of different countries, for which I can provide the unlock code :
B260a Austria Mobilkom
B260a Chile entel
B260a Slovak Telekom
B260a Argentina Claro
B260a Sweden HI3G
B260a Armenia Orange
B260a Portugal Optimus
B260a Mobilkom Australia
B260a Armenia Orange
B260a Zain Kuwait
What is the reason FMC Unlock freeware tool does not detect the Huawei B260a Baseland Router Gateway :
Various users face the problem that FMC unlock does not detect his router. I want to share one main important thing about FMC unlock software that it works with a particular IP address (192.168.1.1). So, while using FMC unlock tool then make sure that your router IP address is changed as 192.168.1.1. Aslo make sure that there is no software or browser using your Huawei router, otherwise FMC will not work.
What is the reason after putting the unlock code in FMC Unlock tool, unlock option does not highlight :
If your router drivers is not properly installed then FMC unlock tool will not work properly. You can download the latest Huawei drivers from this article.
Users who want to change the firmware can also download from this link.
Note : Unlock code charge for Huawei B260 router is only 2.38$. Pay for router code through paypal button and mention model network and IMEI or after making payment you can mail in kamlesh2011@gmail.com also.