I have recently written article "How to Convert Huawei E3276 Hilink modem into normal Modem using firmware upgrade". Today, I am writing another great article to repair Huawei E3276 dead modem using firmware upgrade process totally free. Recently, Huawei has launched normal modem as well as hilink modem, but model was same, and it created too much confusion between the users. As you can find the Huawei E3276 Normal modem as well as Huawei E3276 Huawei Hilink modem also in the market. There are too many firmwares are available over the internet as I have provided all types of E3276 firmware in this article.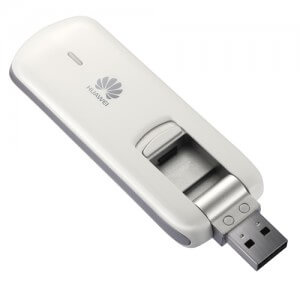 Because of the confusion and little knowledge, various users formatted his normal modem with hilink modem (Normally, Hilink modem firmware starts from 22 and normal modem firmware starts from 21). After the updating of the Huawei Hilink modem firmware in Huawei E3276 normal modem , it stops working, also in firmware update it will successfully update your modem. One person posted in forum that he has got the success in flashing the dead E3276 modem with normal firmware and now his modem is working fine.
In the whole process of making dead Huawei E3276 modem into working condition, you need four files, which download link is provided at the end of the article.
How to Repair Huawei E3276 Dead Modem Using Firmware Upgrade Free :
Download the all required files from the download link which is provided at the end of the article.
Now install Hilink modem drivers into PC.
Then run the firmware update of Huawei E303 Hilink modem, it will give you error.
Now run the firmware update of E3276 modem.
It will successfully update your Huawei E3276 dead modem.
Now your modem is repaired successfully.
Now install the latest Huawei mobile partner and create profile as per network provider sim.
Now connect to internet and enjoy.