I have recently updated Download link of Huawei E3272 Modem Firmware and Software update. You can get Download link of Huawei Firmware Update of Huawei E589 & E589u WiFi Router also. Today, I am sharing with you Huawei E355 Hilink and Normal Modem Firmware and Software Update. From now onward, all firmware and software update which is related to Huawei E355 modem, hilink as well as normal dongle will be shared in this article only.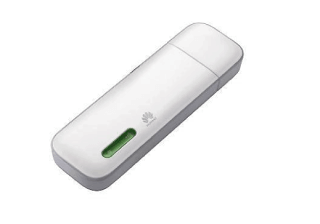 Download Dashboard / WebUi Huawei E355s-2 11.011.04.00.414 OpenMarket Germany
Download Dashboard / WebUi Huawei E355s-1 11.011.04.00.408 Airtel
Download Dashboard / WebUi Huawei E355s-1 11.011.04.00.03 normal
Download Firmware Update Huawei E355s-2 (For Windows 8 and MAC Mountain Lion 10.8.2) Support
Download HUAWEI E355s-1 TCPUB157D10SP04C51 21.157.10.04.51 Italy Wind 05010XSA
Note : Hilink modem firmware starts from 22 and normal modem firmware starts from 21. Firmware update may your modem dead , so before updating the firmware make sure what you are doing.
Unlock code charge for Huawei E355 modem is only 2.38$ which you can pay through paypal button. After making payment mail in kamlesh2011@gmail.com with transaction details including model network and imei to get the correct unlock code.