Like Huawei and Micromax, ZTE is also a leading company for modems in the world. But, one drawback of this company is in maximum modems of ZTE company voice feature is not enabled. Vodafone, MTS and Tata Docomo companies sell modem of ZTE only. Users can not call, can not send or receive SMS or MMS. Even you can not check the 3G data balance. It is very irritating for anyone. One who is having the same problem can download custom dashboard which supports maximum ZTE modems. This one is a really useful for those who want to make a call, SMS or MMS via computer. Network connection will be maintained and will not be disconnected while making and receiving calls in 3G. You can check the data balance via USSD option.
This dashboard / connection manager is actually extracted from Metfone ZTE modem and might be helpful for your ZTE modems also.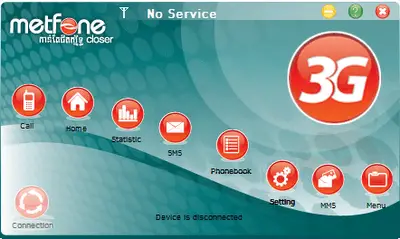 One can use this custom dashboard in all his ZTE modems like MTS, Docomo,  Vodafone, Airtel, etc.
One can call via Call Features: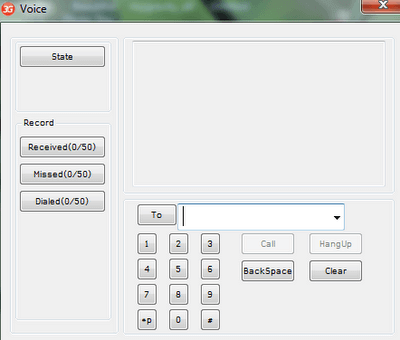 One can do the various types of settings as per his need:
Download ZTE MODEM DASHBOARD WITH CALL OPTION (Metfone Connection Manager)