I have already mentioned that Huawei is a leading company in modem like ZTE, Micromax. Huawei keeps launching new modems for Airtel, Huawei, Aircel, Vodafone, Tata Docomo and Reliance company. Recently Aircel launched the new Data Card Huawei E303 (E303s). E303s is 7.2Mbps DL / 5.76 Mbps UL Hi-silicon chipset based Mobile Broadband device which is developed & design by Huawei Technologies Pvt. Ltd.  Aircel E303( E303s ) Original Dashboard is now available for Download and can be downloaded from the link which is provide at the end of the article.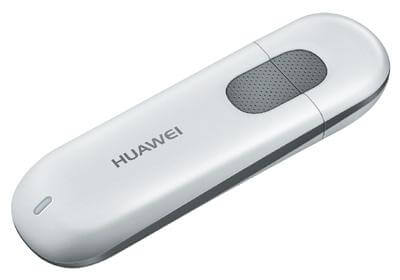 As you may already know that latest dashboard / software comes with many errors and bugs fixed on it. Below provided download link for Aircel Dashboard version is UTPS21.005.20.02.850 and is in look same as Aircel huawei E1750C dashboard. Users who have lost the dashboard during the unlocking process can now download and enjoy original dashboard of Huawei Aircel E303 (E303s).
You can not use original dashboard of Aircel E303s modem with only Aircel E303 modem but it can be used with all latest and old Huawei modems dongles also.
Note : Users who want to unlock code of Aircel E303 Huawei modem can get in Rs. 60 only, Interested users can mail me in kamlesh2011@gmail.com