Like the previous versions of Windows, Windows 10 also comes with beautiful pictures. It shows a default picture from Windows Spotlight as the background image of the Lock screen. Apart from the Lock screen picture, date and time are also visible in the bottom left corner of the screen. Windows Spotlight images are downloaded from the internet and are very beautiful images, but they change periodically. If someone does not like the Lock Screen and want to disable, the same is possible by modifying Registry values or Group Policy.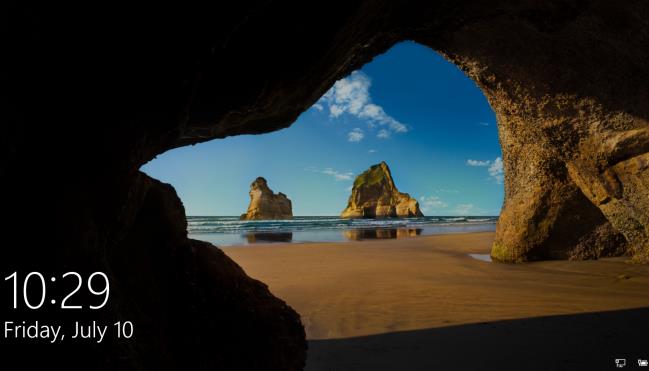 If you want to use your own images as a slideshow, it can be done with a tweak. The Windows 10 also offers to add some extra app information from several apps like you can choose from calendar, weather, messaging, email, etc.
How to customize Windows 10 Lock Screen?
1. Click on "Action Center" icon from the taskbar and then click "All Settings".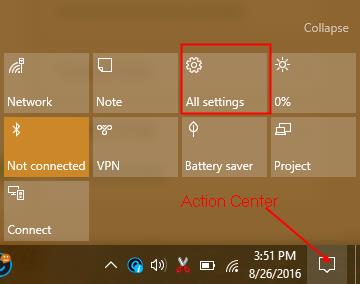 2. Click "Personalization".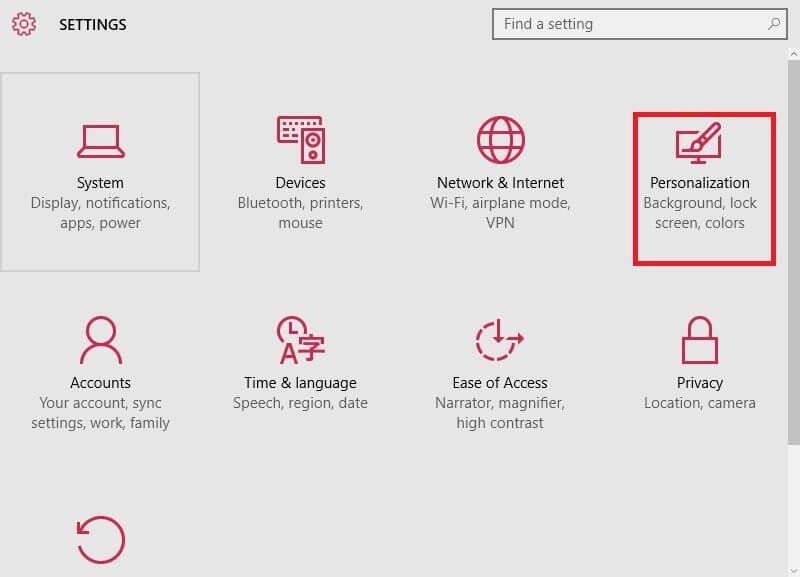 3. From the left pane click "Lock screen".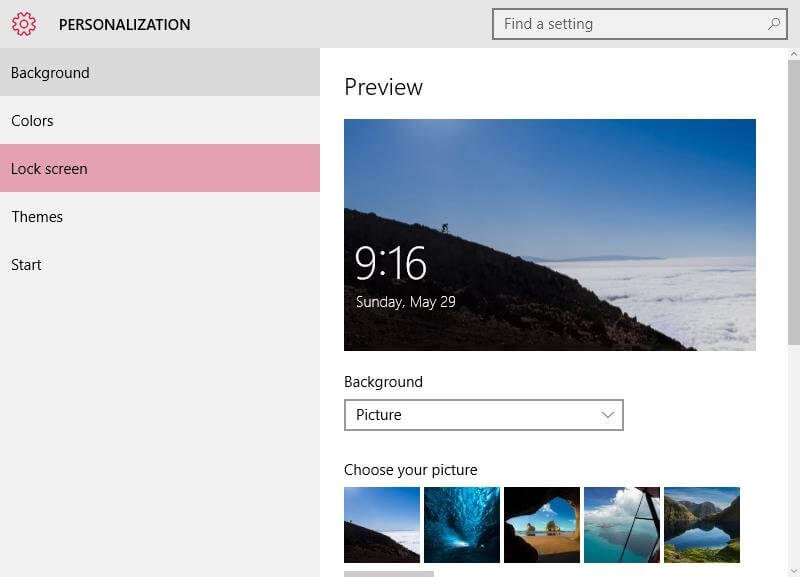 4. From right side pane, under Background, click on drop-down and select 'Slideshow'.
5. By default, it uses Pictures folder from your PC. If you want to select your own Click "Add a folder" and locate the folder.
If you want to show the some of the Apps on Lock Screen then scroll down from right side pane.
6. Click "+" sign below 'Choose an app to show detailed status' or 'Choose apps to show quick status'.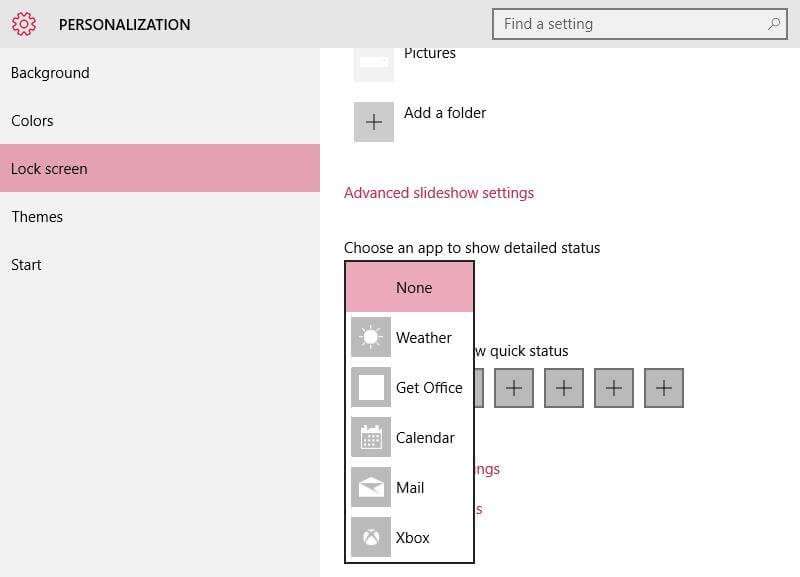 7. Select the App which you want to show on the Lock Screen.