When you start Windows 8 or Win 10 machine, before login to desktop or laptop you need to press an additional key, that is called Lock Screen. This Lock Screen can be disabled with a registry hack or modifying the group policy. After disabling the Lock Screen, you can always go straight to the password prompt, skipping the new lock screen.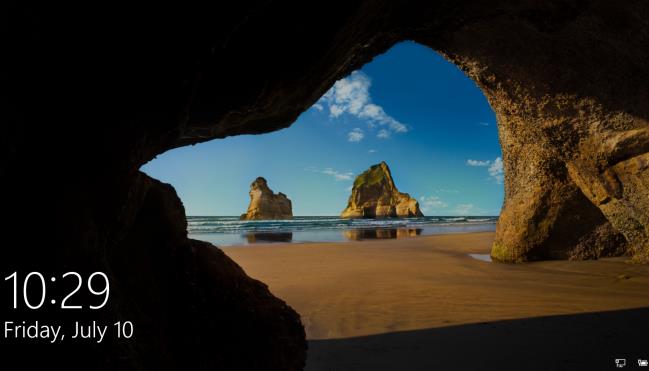 How to Disable the Lock Screen of Windows 10 / 8?
1. Open the registry editor by pressing the Windows key, type Regedit and press Enter from keyboard.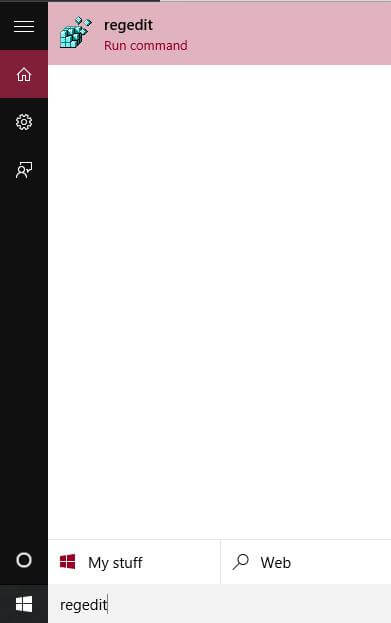 2. Navigate to the following registry key:
HKEY_LOCAL_MACHINE\SOFTWARE\Policies\Microsoft\Windows\Personalization
If you do not see the Personalization key, right-click the Windows key. Click "New", and create a key named Personalization.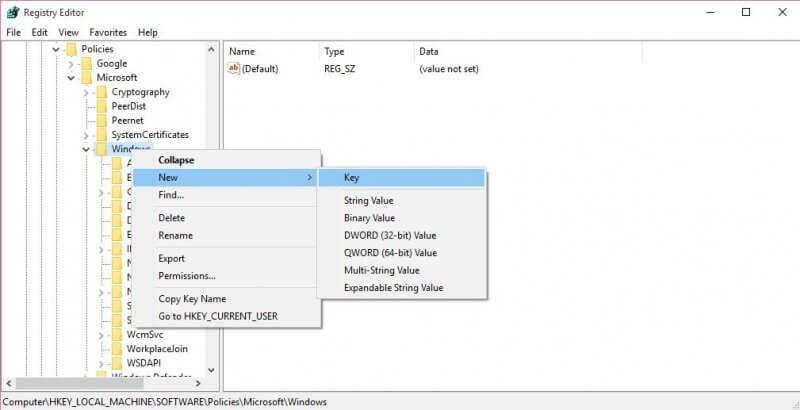 3. Rename the newly created key to Personalization.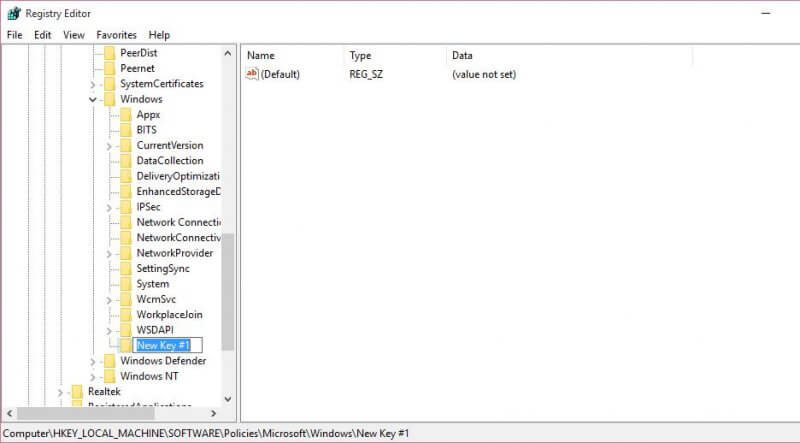 4. Now a Personalization key is under Windows.
5. Right-click on the Personalization and create a new DWORD value named NoLockScreen.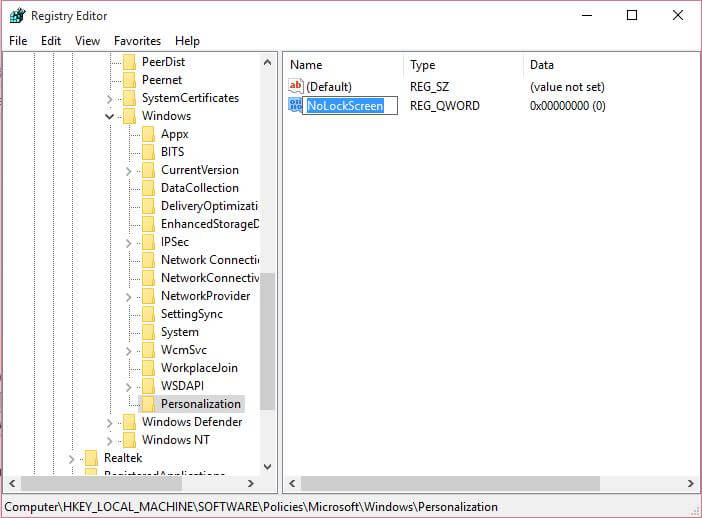 6. Double-click the NoLockScreen value and change the value from 0 to 1.
7. Click 'OK'.
8. Close the registry editor and you are done.
9. Restart the PC.
Now no more Lock Screen in Windows 10 / 8.
To re-enable the lock screen in the future, either delete the NoLockScreen value from your registry or set it back to 0.