You can select from thousands of themes in Google Chrome, Opera, and Mozilla Firefox browser. But, in Edge browser, which was introduced with Windows 10; there are only two types of themes: Dark and Light. By default, Edge browser uses "Light theme". If you are getting bored with 'Light theme', you can change to Dark. Dark theme will reverse the color scheme by putting white text on a black background in its menus and navigation, but not on the web pages you view.
How to Enable Dark Theme on Edge Browser?
1. Open Edge browser.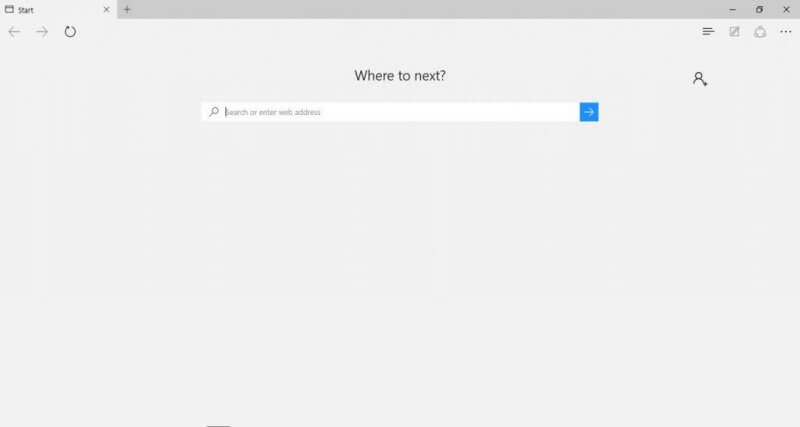 2. Click the three-dot menu button from the top right corner.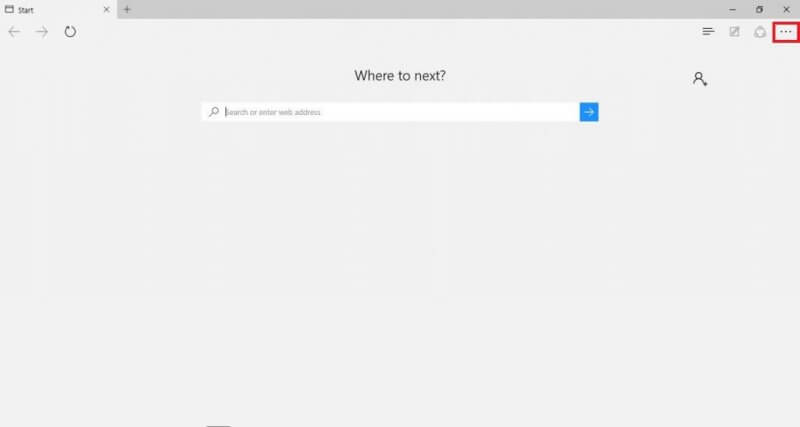 3. Select Settings.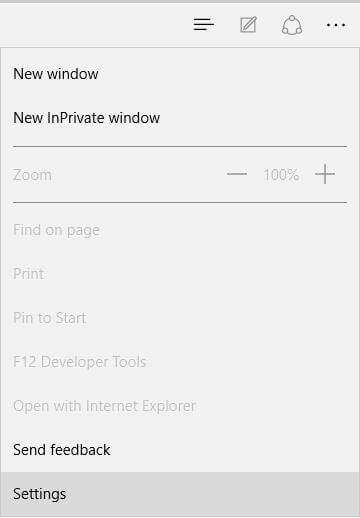 4. Click on drop-down below "Choose a theme".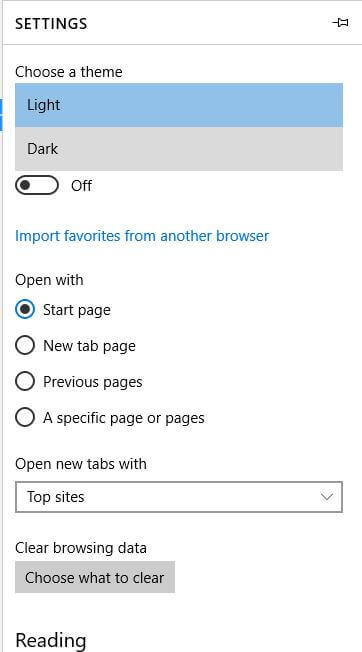 5. Select "Dark".
Now Dark theme is applied. If you want to reverse, then select Light.