Google Chrome is the best modern browser over the internet. In this post, we will see how to change the default theme of Chrome.
How to Change the Theme of Google Chrome Browser?
1. Open the Google Chrome browser.
2. Click on "Customize and Control Google Chrome" setting icon.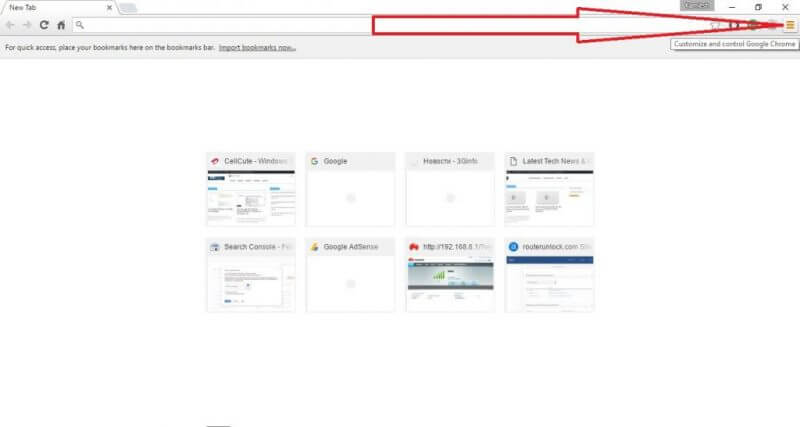 3. Select 'Settings'.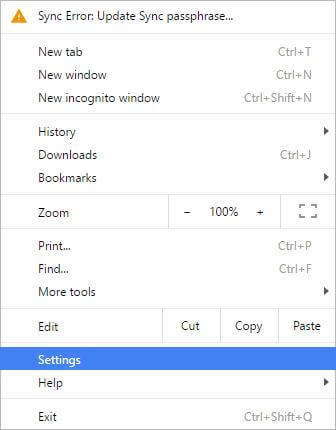 4. Under Settings, click on "Get theme" button.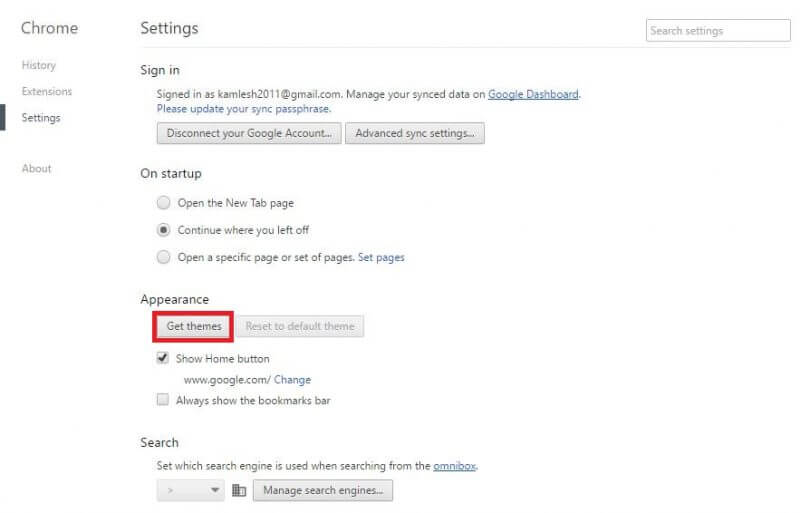 5. A new tab will be opened.
Here you can see thousands of themes in Google Chrome store.
6. Scroll down and click on any theme which you like to use in Chrome.
In my case, we have selected DAM3D Tiny Paradise theme.
7. Click 'ADD TO CHROME'.
8. It will be downloaded and applied as default Chrome theme.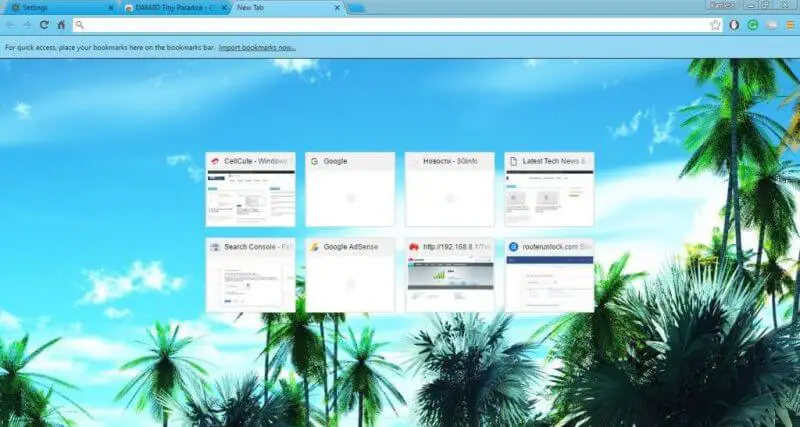 Like Google Chrome, other browsers including Edge, Mozilla Firefox, and Opera also allows you to change the theme.