Viva carrier of Kuwait has launched Huawei E5787s-33a which comes with firmware version 21.312.11.01.397 and WebUI 17.100.14.02.397. It can be easily unlocked by unlocking app which is developed by our team. Earlier we had shared about unlocking of Zain Kuwait Huawei E5787s-33a which comes with firmware version 21.315.05.01.1367 and WebUI 17.100.15.05.1367.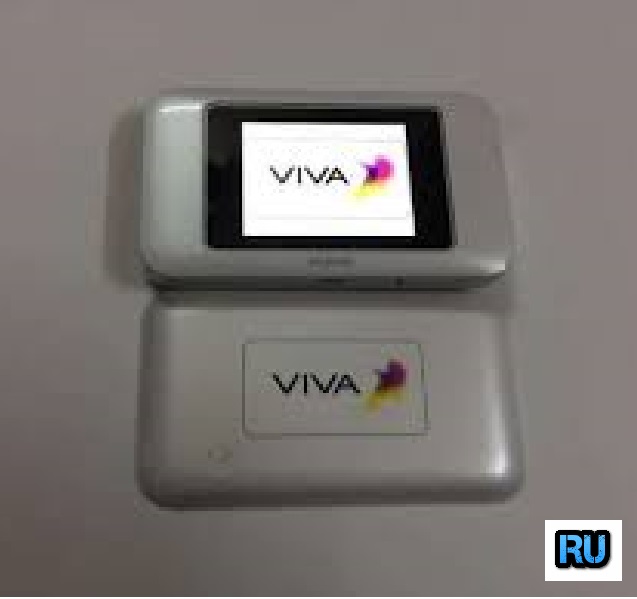 This unlocking is totally safe, means there is no need to open the screws of the device and have to boot shot. Since you are not opening the screws of the device, hence you will not lose the warranty of the device too.
This unlocking involves firmware change only, which is customized by our team (unlimited unlocking from a single computer will cost 105USD). To run the unlocking app properly, you need Windows 7 or XP (32-bit OS).
How to Unlock Huawei E5787s-33a Viva Kuwait (Firmware 21.312.11.01.397)?
1. Download the Viva E5787s-33a unlocker app.
2. Run the software on Windows 7 or XP computer.
3. It will generate the hardware ID.
4. Copy and then pay 10USD at PayPal (While paying mention model, and hardware id. If something will be missing, I will email).
5. Our team will send the registration name and key.
6. Once you have received the Registration Name and Key, connect your Huawei E5787s-33a (locked to Viva Kuwait) modem to Windows 7 or XP PC with USB cable.
7. Switch the router ON.
8. Let it install the correct drivers on your PC.
9. Now install FC Huawei drivers.
10. Now run the downloaded Huawei E5787s-33a (Viva Kuwait) unlocking software.
11. Fill the Registration name and Key which you have received in the email.
12. Click on Register.
13. It will start flashing the firmware of Huawei E5787s-33a router.
14. Wait until the finish.
15. Once the process is complete, the device will be unlocked.
From now onwards, you can use the Viva sim card as well as another too.
Note: After connecting the device to PC, it must open the default page of the Viva. If not, then open My Computer and check for mounted virtual CD-ROM. Open and install on PC. If Viva page will be not opened then unlocking app will not work.
Note II: For unlimited unlocking license, contact us.