How long we need to wait for a Huawei unlock code?
The approximate delivery time for a Huawei unlock code is 10 minutes to 8 hrs.
The average response time for a Huawei unlock code is 30 minutes (based on last 100 orders).
How to Unlock Huawei E8278S-602 150Mbps LTE Cat4 Wi-Fi Wingle?
1. Eject the device from PC if already connected and change the default SIM card with another Network provider. Make sure your Huawei E8278S-602 connected to constant power supply.
2. Plug to PC USB port.
3. Let it install the drivers and software by E8278S-602 wingle, which is required to PC.
4. It will automatically open the device default IP address.
5. Log into the device's dashboard. Go to Advanced Settings – SIM Settings  – Unlock Device – Enter Unlock Code – Click on Apply.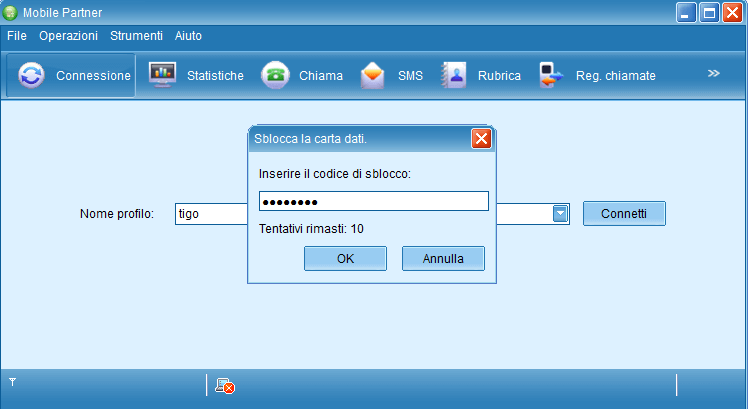 Now your Huawei Wingle E8278S-602 Wi-Fi dongle is unlocked forever.
Note: You can also use Mobile Partner to input the code.
Note II: Don't try to insert wrong or free code into your Huawei E8278S-602 router, otherwise it will be locked permanently.