Most of us regularly visit some websites, and every time we open the browser and browse these URLs in different tabs. Every time we need to enter these URLs in the browser or click on their links from bookmarks, if already done. There is a way to open the specific websites automatically in multiple tabs in Chrome browser, every time you launch.
How to open multiple Websites automatically in different Tabs on Chrome startup?
We will take Gmail, cellcute and routerunlock as an example in this post. So, in my case, every time I open the Chrome browser, these two sites should open automatically.
1. Open the Chrome browser and visit websites in different tabs which you want to automatically open on the Chrome startup.
2. Click on the menu icon from the right side and choose "Settings".
Or, simple browse for chrome://settings to open the same.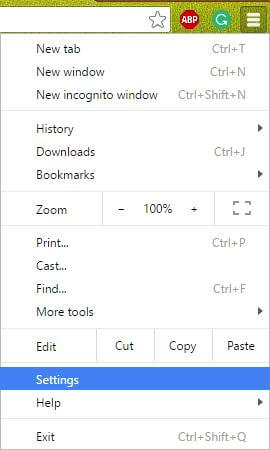 3. Under 'On startup' select the radio button 'Open a specific page or set of pages'.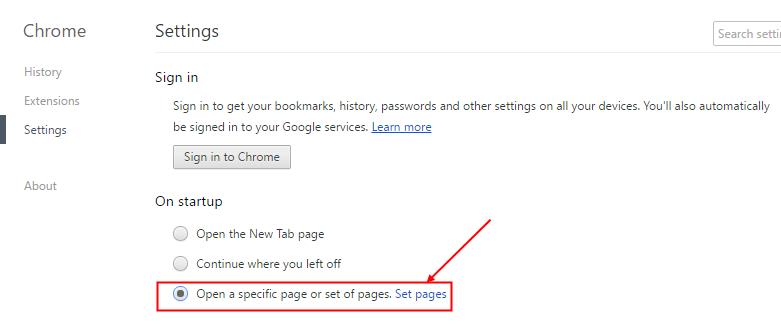 3. Now, click on the link "Set pages".
4. Click the button "Use current pages" in the "Startup pages" dialog box. Alternatively, you can enter the first URL in "Add a new page" box, then press Enter from the keyboard and continue with other URL and so on.

5. You can see that all websites which have been set for automatically opening in Chrome browser. Next, click "Ok" once you have added the required website URLs.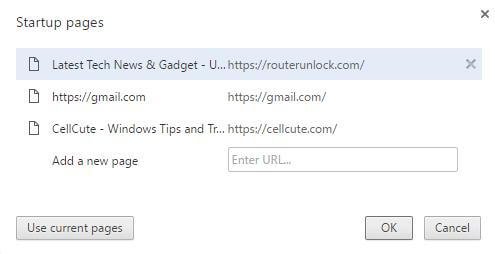 To remove the added website from the startup dialog box, hover the mouse on the URL and click on the "X" mark from the right side.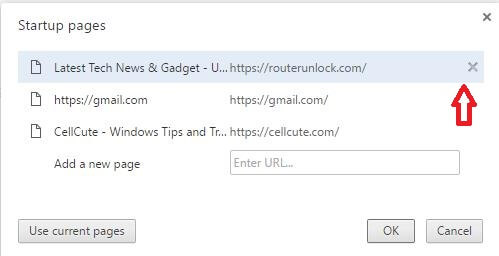 Once all the settings are done, close the Chrome browser and start it again to open all the specific websites automatically.
You can also open specific Websites in Microsoft Edge browser automatically.