Extensions or add-ons are small pieces of software that help improve your browsing experience. You can install it from Chrome store, either free or paid, for both Windows and Mac.
How to Install and Manage Extensions or Add-ons in Google Chrome?
1. Launch Google Chrome by double-clicking on the browser's icon found on your desktop.
2. Click on "Customize and Control Google Chrome" icon.
3. Select 'Settings'.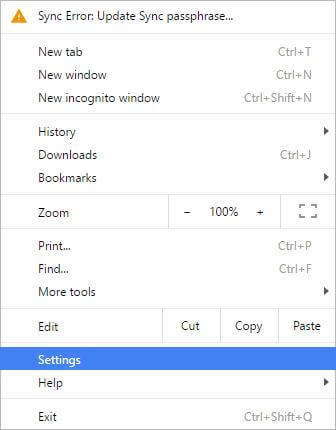 4. Under Settings, click on "Extensions".
5. Drag at the end of the extensions page, you will find "Get more extensions" link.
6. Click "Get more extensions" link to open the Chrome store.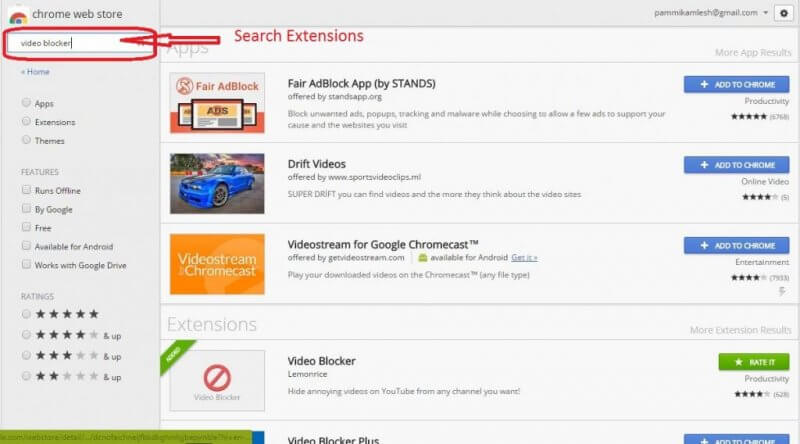 6. From the left side search bar, type your desired keyword to list all the extensions.
7. When you find right extensions for you, from right side click "+ADD TO CHROME".
8. Now selected extension will be downloaded and added to your Google Chrome browser.