I have provided so many solutions for Huawei, Micromax, and ZTE modems for free. I have also provided an offline unlock code generator tool. Recently we have written an article for an online Alcatel unlock code generator. Today I have come up with a new tool that can generate the unlock code for Alcatel and Huawei, and ZTE modems and phones for free. This is an offline tool, and its name is BB Multi Unlocker Key v15.0 is available for free download.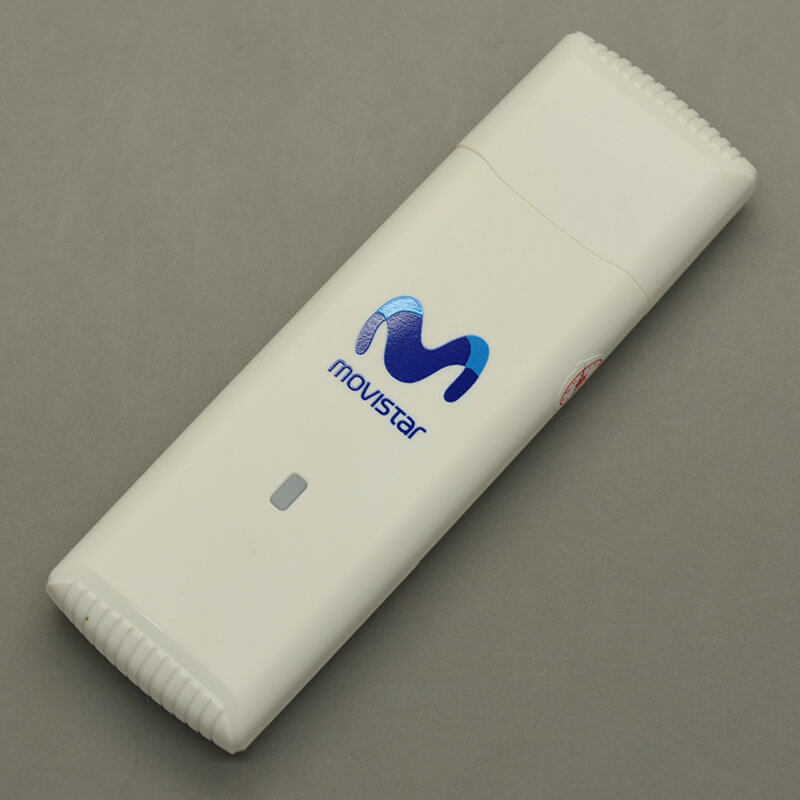 To generate the code, just go to the Alcatel tab and select the model and provider, put your 15 digits IMEI and click on the Unlock button to generate the unlock code for you.
Huawei and ZTE modem/phone users can generate the unlock codes via the "Codes by IMEI" tab. Just select ZTE or Huawei phone models and put your IMEI in the "Enter the IMEI here:" box, and click on the "Calculate Code" button. On the left side of the screen, you will get the unlock code for your modem.
You can place the order here for those modems and routers which support are not available in the BB Multi Unlocker tool.