Earlier we were providing Huawei's modem unlock codes and Huawei's router/gateway/wingle unlock codes. Now, we can provide the factory unlock codes of Huawei phones/smartphone too. ZTE factory unlocking code and LG's NCK are also supported.
Unlock code charge is 40 USD for per code. After paying for the unlock code, you will get NCK, NSCK, SPCK, and Reset code. The code will be delivered via email within 8 hrs to 2 days, depends on the server load. Kindly don't publish your device IMEI number, your comment will be deleted.
If a code does not work and you want to refund, then you need to provide video by entering the code. Otherwise, there will be no (R) no refund will be provided. Also, while refunding the money 0.30 USD will be deducted.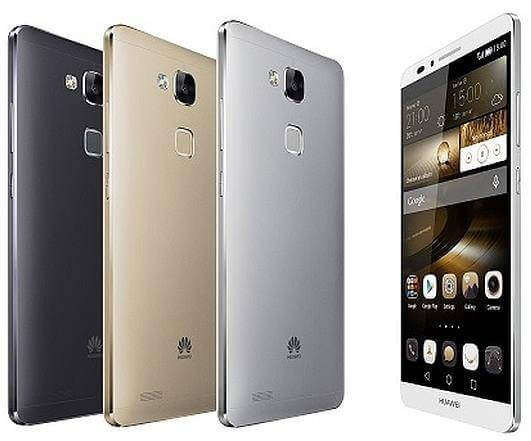 Supported lists of phones which unlock codes are available:
Ascend Y320
Ascend Y520
Ascend Y600
Ascend Y220
Ascend Y221
G6006
Ascend G500
G7210
G7720
G6005
G6151
G6620
G6608
Ascend 8836D
Ascend Y321
Ascend Y511
F316
G20
G2800S
G3501
G3501 S.America
G3511
G3512
G3610
G3620
G3621
G3621L
G3622
G5010
G5520
G5521
G5726
G6210
G6605
G6622
G6800
G7002
G7220
G7510
G7600
Panama
S7-931U
s7-932U
U2805
U5130-05
VM720
Note: New models unlock code charge may be up to 40USD, so please confirm before paying. You will get all level factory unlock code with reset keys. There will no (R) no refund will be provided for mistakes. Only refund will be available for not found services.