Windows 10 has been launched with various new features enhanced in it. Earlier in Windows 8, start menu had been removed , again it came back in Windows 8.1, and now in Windows 10, start menu is back with mixture of Windows 7 and Windows 8.1 OS.
Now, start menu of Win 10 offers you to open the website URL directly from the start menu. Means there is no need to open the browser to open a webpage. Simply, press start button and in place of "Search everywhere" write the web URL which you want to open and hit enter from keyboard.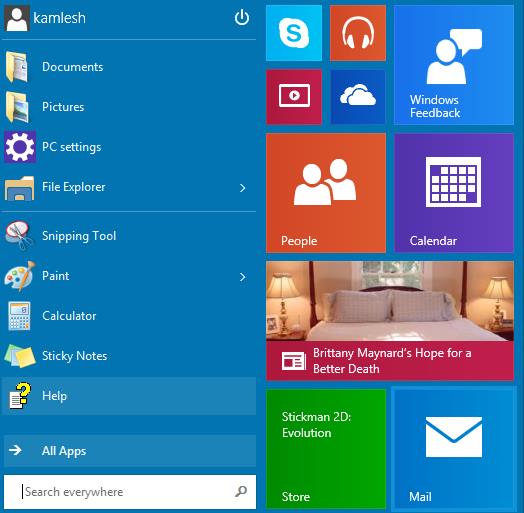 For instance, if you want to browse the routerunlock.com, then write it in search box and press enter from keyboard.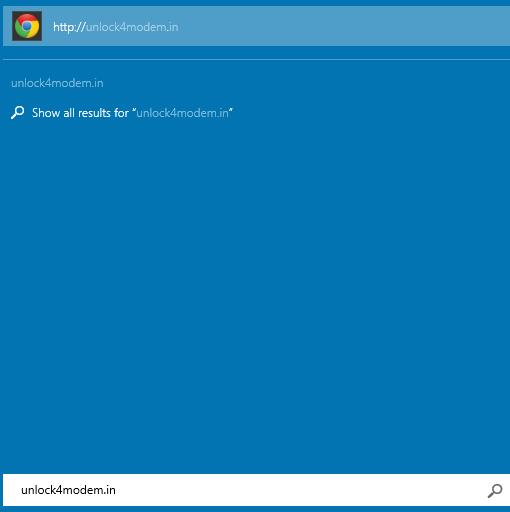 It will automatically open the default browser and browse the provided URL. Suppose, if you have already opened the default browser, then it will open it in a new tab in browser.