I have informed about Micromax MMX219W 3G WiFi Data Card listing, however, the company had not revealed the price of the same. Now you can buy  MMX 219W online in India with a price of Rs 2149.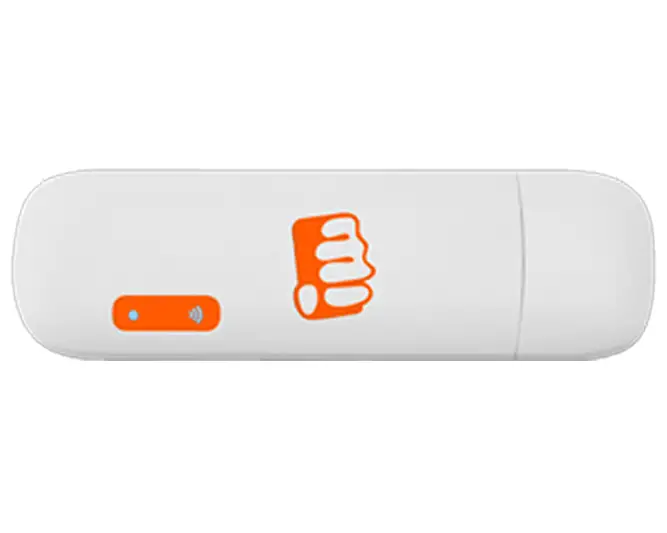 According to online retailer of snapdeal, MMX 219W is a USB data card, features 3G and WiFi, and available in white colour. It supports both 2G and 3G network. The device works well in Windows XP, Vista, 7, 8; MAC 10.6 and higher version & Ubuntu 10.04, 12.04, 12.10 operating systems.
The Micromax MMX 219W is able to provide HSDPA (Download Speed) 21 Mbps and HSUPA (Upload Speed) 5.76 Mbps. The modem features UMTS (3G) 2100 MHz, GSM (EDGE/GPRS) Edge: 237 Kbps and GPRS: 85.6 Kbps bandwidth.
It has also a memory card slot, which can be upgraded with up to 32 GB of an external microSD card, for storage purpose.
It is a plug and play device supports SMS.
Micromax MMX 219W is a WiFi dongle and comes with 802.11 b/g/n Wi-Fi standard and 2.4 GHz frequency. In WiFi mode it can deliver the data with a speed up to 150 Mbps. ROM 128 MB, RAM 32 MB and USB v2.0 are other specs of this adapter.
The device measures 27 x 91.5 x 11 mm, and weight is 40 gm.
Along with MMX219W data-card, snapdeal is offering free headphones also, but the company has not mentioned the brand and model.
Unboxing Video Of Micromax MMX 219W 3G Dongle :
The main features and specifications of Micromax MMX 219W :
3G
21.6Mbps download
5.76 Mbps upload
27 x 91.5 x 11 mm dimensions
weighs 40 gm
USB 2.0
Plug and Play
32 GB microSD card