Huawei has launched its two new devices in India, namely Mobi-Fi E5220 WiFi Router and Power-Fi E8231 Dongle. The company has partnered with RCom to offer 2GB of free 3G data with the new Wi-Fi modem and Mi-Fi router. The data benefit will be available for Reliance prepaid subscribers with a dongle FRC (first recharge).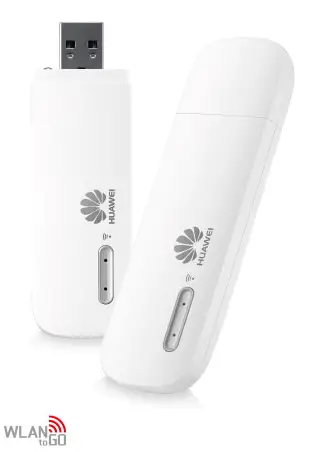 Both these Huawei devices, Mobi-Fi and Power-Fi let you connect up to 10 devices simultaneously. It also offers download speed up to 21.6 Mbps and upload speed up to 5.76 Mbps. It is compatible with Windows XP, Windows Vista, Windows 7, Windows 8 and MAC OS X.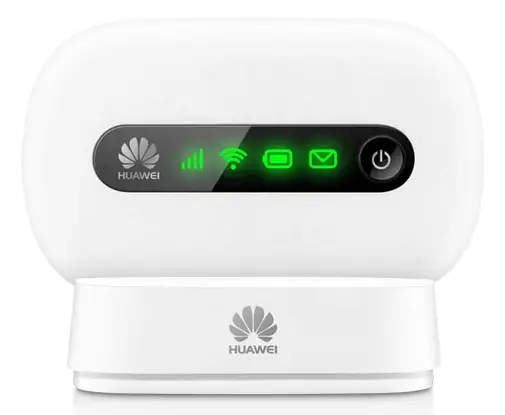 The Huawei Mobi-Fi E5220 comes with an inbuilt 1,150mAh battery, which is rated to deliver four hours. On another hand, the Power-Fi E8231 is a plug-and-play device that can be powered by USB port of Laptop or PC. It can be manged with Huawei Mobile Wi-Fi app. The Huawei Power-Fi E8231 is priced at Rs 2,999, while the Mobi-Fi E5220 is offered for Rs 4,299.