Huawei has launched a new Cat.4 CPE LTE router, calls it B310. It can provide you download speed up to 150Mbps through its Gigabit Ethernet port. It has strong 250-meter Wi-Fi coverage. According to the Huawei, even after a successful upgrade, you can easily restore software to the previous version. Simply hold the WPS and Power buttons for a seamless rollback.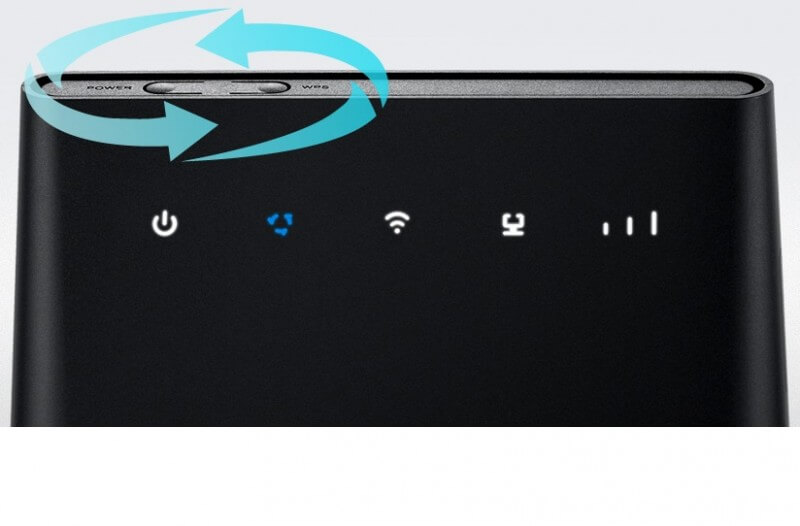 Huawei B310 has 181 x 126 x 70 mm dimensions, while weight is 226 gms. This router supports LTE / UMTS / GSM bands and can provide upload speed up to 50 Mbps in 4G.
It comes with 2 external antenna interface and 802.11b/g/n WiFi protocol. There is no microSD card slot is available. You can connect up to 32 devices simultaneously using its WiFi.
Currently, its sub-model B310s-927 is available in India and Saudi Arabia through Airtel and STC carrier respectively.
Download Huawei B310s-927 Firmware Update 21.300.01.00.00 (Universal)