Like other models of
Vodafone
, ZTE K3770z, and ZTE K3772z can also be used with another sim (another than default sim). The best part of these modems is that it can be used with another SIM card without unlocking. Vodafone is very popular mobile operator in India and also have a large number of customer all over the world. Vodafone has already launched K4505, K3565, and K3570 USB modems. Vodafone K3770-Z ZTE and K3772-Z are ZTE brand modems that support download speed up to 7.2 Mbps and upload up to 5.7Mbps.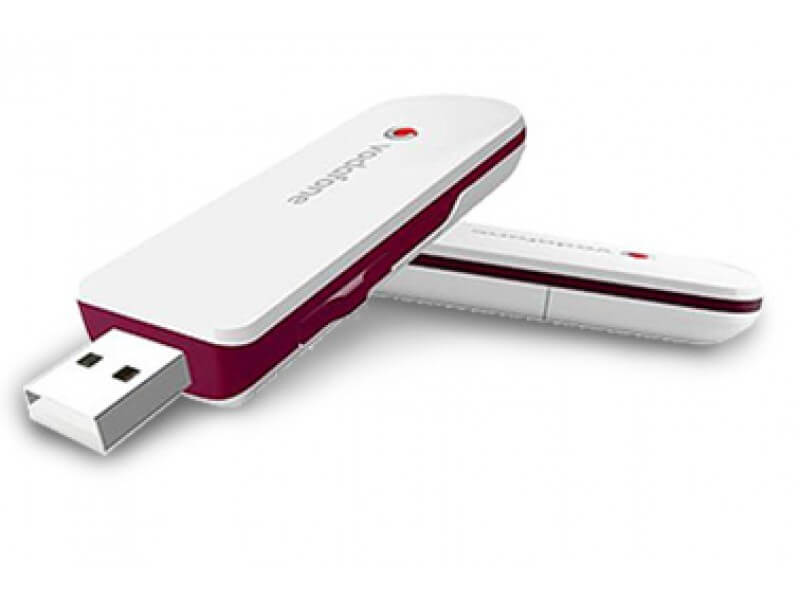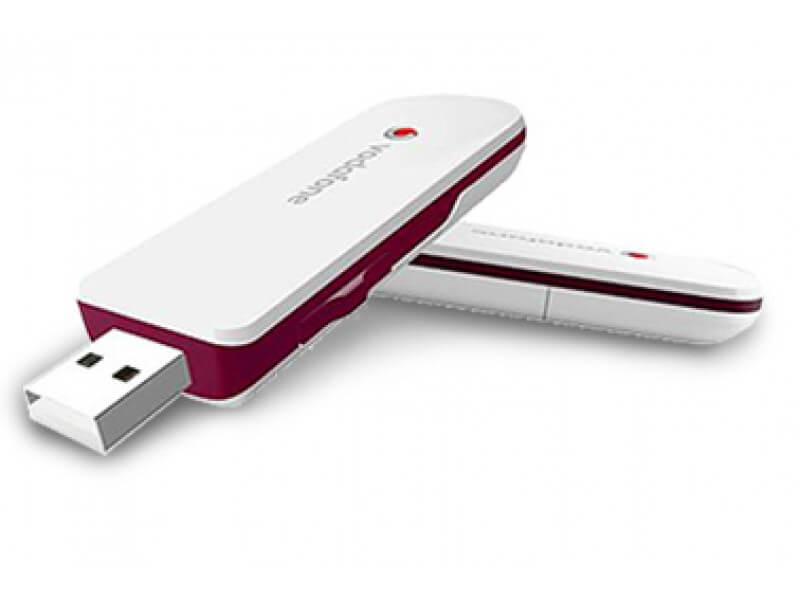 How to use any SIM in Vodafone ZTE K3770-Z and ZTE K3772-Z Modems?
1. Insert any SIM card other than Vodafone in your dongle.
2. Connect to PC.
3. Within 2 minutes you will get a dialog "SIM not recognized, please create connection setting manually".
4. Wait  for a few minutes, your modem will detect network of that SIM card without any unlocking process (Green LED – 2G network detected, Blue LED – 3G detected, Red LED – no signal).
5. After getting the signals also Vodafone default software / dashboard / connection manager will not permit you to connect any other SIM card than Vodafone because this device is unlocked by firmware, but locked by the dashboard.
6. Go to the taskbar of Windows PC.
7. Search the icon with tower symbol or monitor symbol, near time and date show in system tray.
8. Click on it and you will find "Mobile Broadband Connection" with the signal indicator.
9. Right click on it, you will get two option connect and properties.
10. Select the properties, you will get one box, input the APN and click on OK.
11. Again right click on "Mobile Broadband Connection" and select the "Connect" option.
12. Now your modem will be connected to the internet.
Note: You can also use this dongle with other network providers SIM by creating a dial-up connection and exiting the default dashboard of Vodafone modem.