MTS, Mblaze series another data card, Ultra AC2792 is listed online in India via e-commerce website, with a tag price Rs 1339.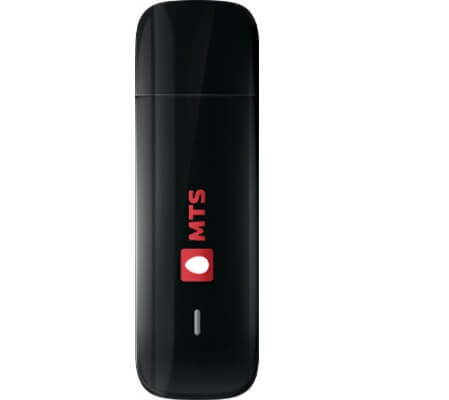 According to the snapdeal online retailer, the MTS Mblaze Ultra AC2792 works with Windows XP (32/64), VISTA (32/64), Windows 7(32/64), Windows 8(32/64)- Classic View; Mac 10.5X, 10.6X, 10.7X, 10.8.0; Ubuntu 13.04,12.042,12.10; Fedora 14/15/16/17; OpenSuse 12.2/12.1/11.4; Debian 5.0/6.0; Mandriva 2011, 2012.02 and Red Flag 7.0 operating systems.
The Mblaze Ultra AC2792 is ZTE make modem, can provide download speed up to 9.8 Mbps in UTMS(3G) / CDMA EVDO Rev B network, however in CDMA EVDO Rev A download speed is 3.1 Mbps, with no word about upload speed. The CDMA dongle supports EVDO Rev B 800 MHz operating frequency bands.
In Mblaze Ultra AC2792, there is a in-built memory card slot also, can be used with an external microSD card up to 32GB.
Measuring the MTS Mblaze Ultra AC2792; Width 26.4 mm, Height 83.75 mm, Depth 8.9 mm and Weight 35 gm.
The key features and specifications of MTS Mblaze Ultra AC2792 :
USB Dongle
Supports Upto 32 GB MicroSD Card
3G Support
CDMA 2000 EVDO Rev B (3G Plus), downlink Upto 9.8 Mbps