Vodafone India has launched Alcatel MW40VD WiFi MiFi router in India. Earlier this firm has launched Alcatel MW40CJ and Alcatel R217 too. All these three models of the Vodafone has been successfully unlocked by code. We are providing the codes free of cost, just comment with model and IMEI to the free NCK code.
Unlocking of Vodafone locked Alcatel MW40VD is easy as it needs only correct unlock code. It comes with firmware version MW40_MU_02.00_04.
Once the router is unlocked, you are free to choose any carrier simcard, including Jio.
Note: We are offering free unlock code of Alcatel Link Zone MW40CJ, R217 and MW40VD routers.
How long we need to wait for an unlock code of Alcatel Modem and Router?
The approximate delivery time for an unlock code of Alcatel starts from 10 minutes to 8 hrs.
The average response time is 30 minutes (Based on last 100 orders).
How to Unlock Vodafone Alcatel MW40VD [FREE]?
1. Switch off the Alcatel MW40VD WiFi router.
2. Change the default SIM with any another network provider and switch it On.
3. Connect to PC with USB cable.
4. Browse its default IP address (192.168.1.1).
5. Login to the device with admin.
6. It will prompt for 10-digit NCK.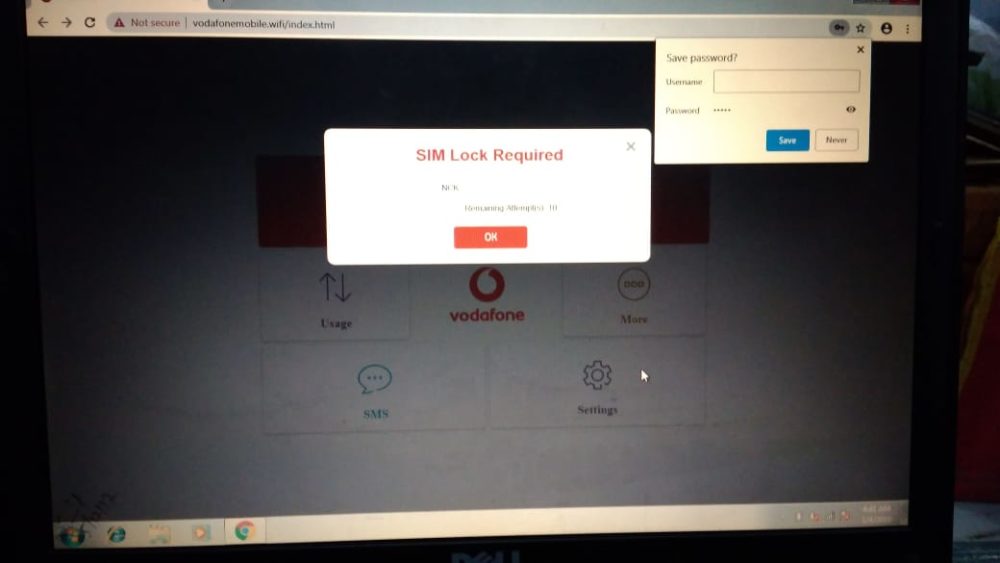 7. Enter the correct SIMlock code.
8.Click OK.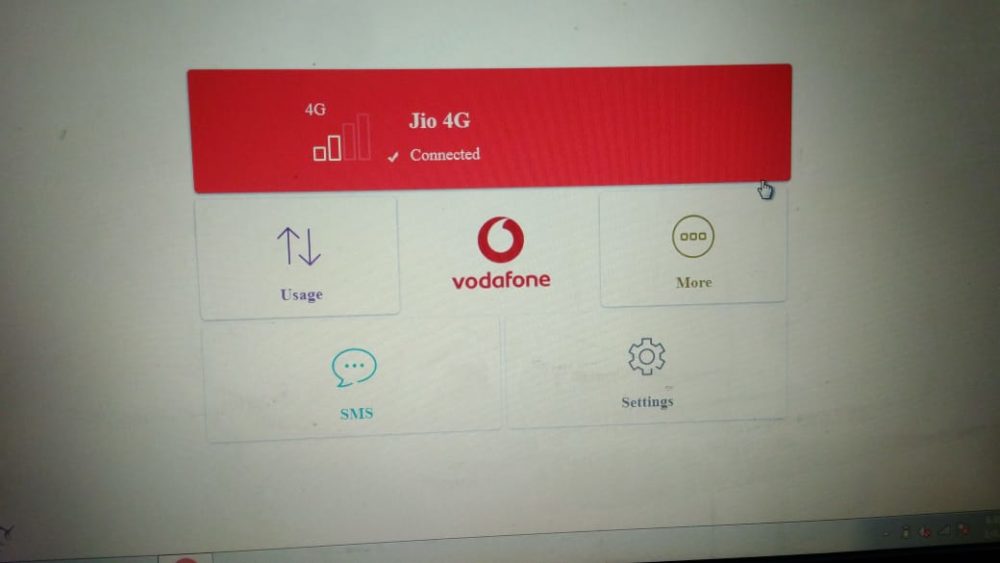 Now your Vodafone locked Alcatel MW40VD is unlocked forever. You are free to use any carrier SIM card.