Unlocking solution of Huawei E5785Lh-22c (LTT Libya) router is available. It comes with firmware version 21.189.61.00.1410 and WebUI version 21.100.44.00.1410. It is a totally safe solution, which means your device's NV RAM will be not erased during this process.
To unlock the device, you have to open the physical screws of the device, you can see the below images for reference:
How to Unlock Huawei E5785Lh-22c (LTT Libya) Firmware 21.189.61.00.1410?
Step 1. Download the Huawei E5785Lh-22c (LTT Libya) unlocker file.
Step 2. Extract it using WinRAR software on your PC.
Step 3. Run the file with the name of Loader.
Step 4. It will generate the hardware ID.
Step 5. Copy all the details and at the same time pay 10 USD at PayPal, while paying mention model, IMEI, and hardware ID.
Step 6. Within 8 hrs you will receive the registration name and key.
Step 7. Now dismantle the device as shown in the above image.
Step 8. Touch and hold both points with a tweezer or metal (Refer to the image).
Step 9. Now connect to PC.
Step 10. You will hear a sound and find something is installing on your PC (You can see it on the right sidebar of your PC screen) (It will create a Huawei COM port in Device Manager).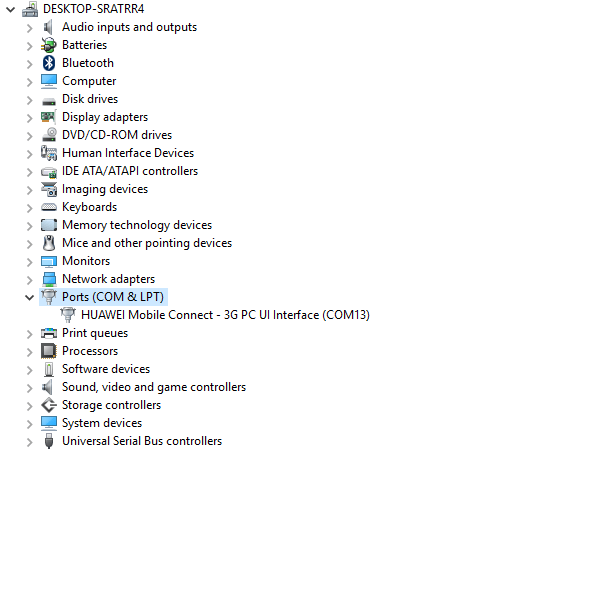 Step 11. Now run the Loader file again.
Step 12. Fill in the required information, which you have got in your email.
Step 13. Click Register.
Step 14. The file will be processed automatically and again you will see something is installed on your PC.
Step 15. Wait for 2 minutes to finish (You will see some COM ports will be available in the device manager, refer to the below image).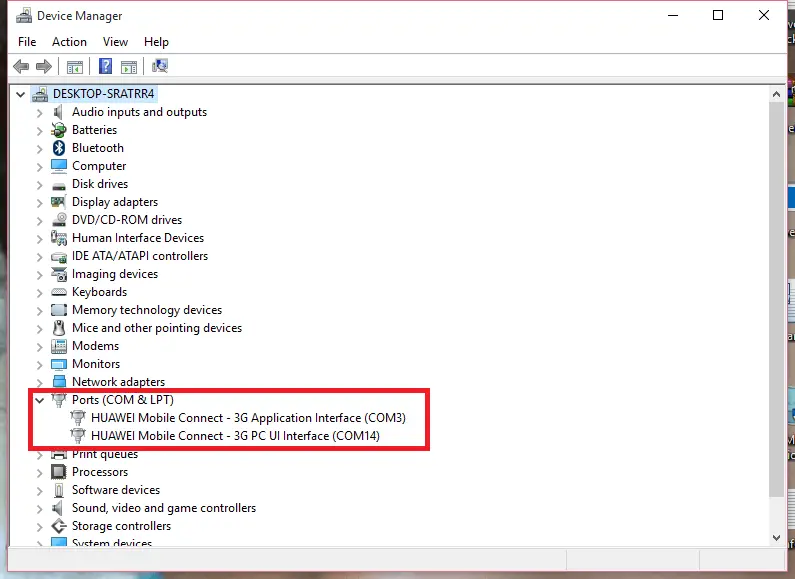 Step 16. Now run the "PATCHED UNLOCK" file which is available in the same folder.
Step 17. Fill in the information and process accordingly.
Step 18. Now, run WebUI Update (File available in the folder).
Step 19. When prompted, enter 0000000000000000 (sixteen times zero).
Note: If you see error 19, please boot shot router and again run the WebUI file.
Once the WebUI is successfully updated, your Huawei E5785Lh-22c (LTT Libya) will be unlocked permanently to use with all network provider sim cards.
Note: Do you run an unlocking business? Contact us for an unlimited solution.