In today's fast-paced digital world, it's not just about having the latest tech gadget or software; it's also about seizing the best offers that come with them. The phrase "Exclusive Free Offer" is sure to capture anyone's attention, and when it's tied to a grand giveaway, it's even more enticing. So, let's dive deeper into what this exclusive offer involving the FoneTool Professional is all about.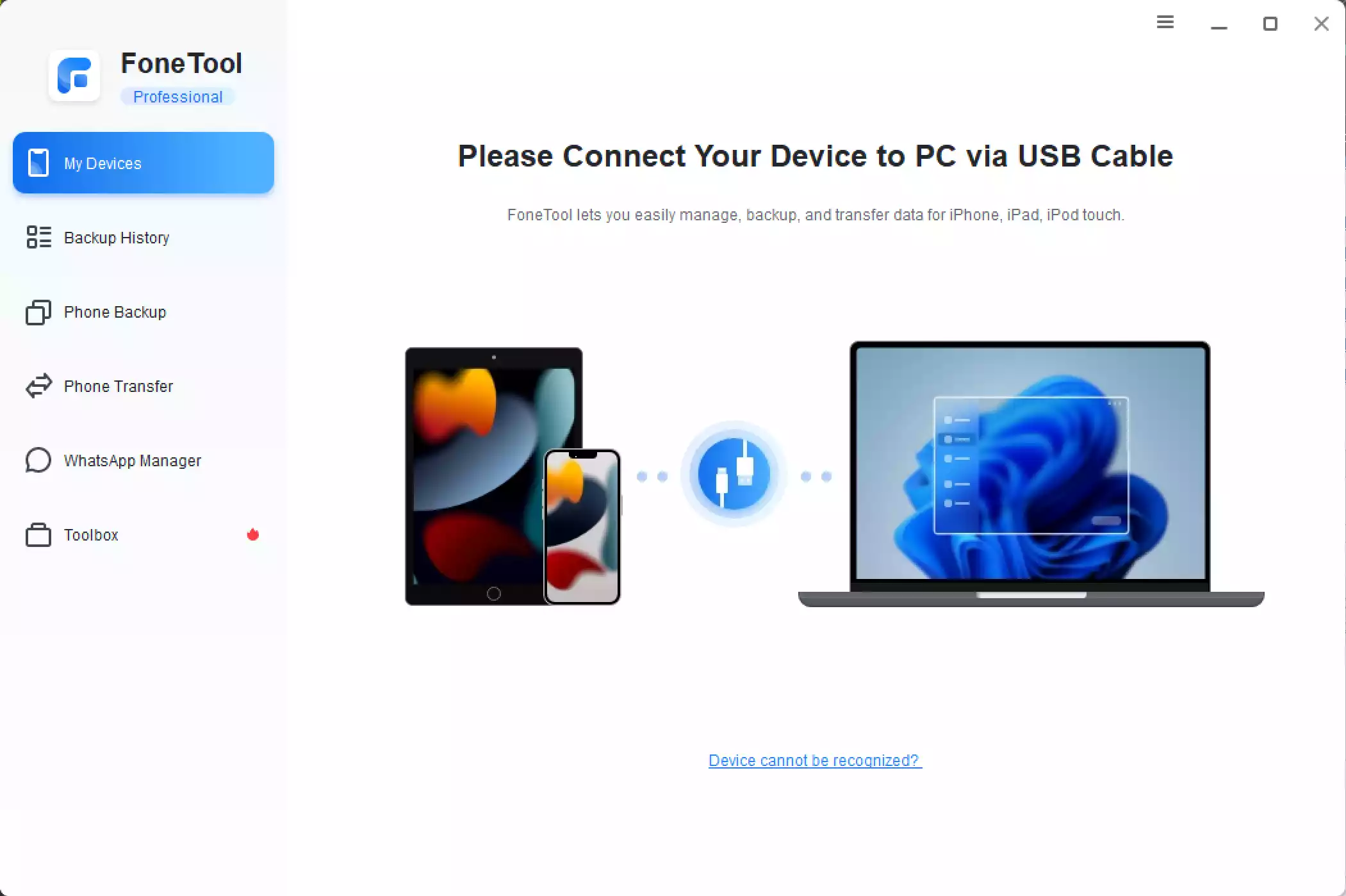 The FoneTool Professional: A Brief Overview
Before we delve into the juicy details of the giveaway, it's essential to understand what the FoneTool Professional is. This software stands out as a beacon for iPhone users, especially those with the latest iPhone 15. It's a comprehensive tool designed to manage, transfer, backup, and ensure the security of your iPhone data. From transferring photos and contacts to providing advanced tools like HEIC Converter and Photo Deduplication, FoneTool Professional covers it all.
Why is FoneTool Professional Being Offered for Free?
In an age where most high-quality software comes with a price tag, it's rare to find such a comprehensive tool available for free. FoneTool Professional's free offer is a part of a promotional campaign aimed at introducing more users to its myriad of features and establishing itself as the go-to tool for iPhone data management.
The Grand Giveaway: Everything You Need to Know
Now, on to the part everyone's been waiting for: the Grand Giveaway. Here's how it works:-
Duration: The contest will run from September 6th to October 6th, 2023.
Participation: To participate, users are encouraged to share the FoneTool Professional campaign on their social media platforms. The post with the most reposts or shares will win the top prize.
Prizes: The most shared post will bag a whopping $200. Not just that, the person coming in second will not leave empty-handed and can pocket $100.
How to Get the Most Out of AOMEI FoneTool Professional?
While the giveaway is a significant draw, the FoneTool Professional itself offers unmatched benefits. Here are a few ways you can get the most out of it:-
Seamless Data Transfer: Transitioning from an older iPhone model? Use FoneTool to ensure a smooth 1:1 data transfer without any hiccups.
Backup and Security: Use its backup features to ensure your data's safety, and if you're ever parting with your old device, use FoneTool's data erasure feature for peace of mind.
Advanced Tools: Use the additional tools provided, like the HEIC Converter and Photo Deduplication, to enhance your iPhone's efficiency and free up valuable storage space.
How to Obtain AOMEI FoneTool Pro at No Cost?
To acquire AOMEI FoneTool Pro without a fee, head over to the promotional page and click the "Free to get it now" link. Doing so will initiate a zip file download. Extract this file on your Windows computer and execute the installer. Inside the zip, you'll find a text document carrying a 12-month complimentary license. Use this key to register and enjoy the software without any charges.
Conclusion
The "Exclusive Free Offer: Grab FoneTool Professional and Participate in Our Grand Giveaway!" is more than just a marketing slogan; it's an invitation to iPhone users to enhance their data management experience while also standing a chance to win big. So, whether you're an avid iPhone user or someone looking to make the switch, now is the time to grab this opportunity!