The E303H dongle was launched in India by Airtel and in Botswana by Mascom carrier. We have already shared the unlocking details. Now some other E303H devices are also supported. Now you can unlock the following E303H modems:
Firmware: 21.318.15.00.174 Life Ukraine
21.318.15.01.284 (Build: Nov 27 2013 09:20:10) Airtel India
21.318.25.01.284 (Build: Mar 4 2014 19:57:12) Airtel India
21.318.15.01.314 (Build: Mar 7 2014 15:25:48) Cameroon Orange
21.318.25.00.279 Entel Bolivia
21.318.25.00.408 (Build: Feb 22 2014 11:03:06) Airtel Nigeria
21.318.25.00.1222 (Build: Mar 6 2014 12:58:56) Cape Verde Unitel t+
21.318.25.00.787 (Build: Apr 15 2014 13:55:03) Tigo Tanzania
21.318.25.00.884 (Build: Mar 4 2014 11:54:24) Tigo Ghana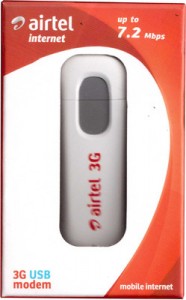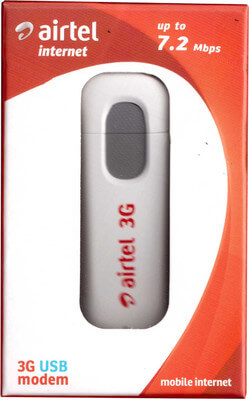 The above-mentioned devices are made of Hisilicon chipset and have customized firmware, which means after changing the firmware, unlocking is possible by correct unlock code.
How long we need to wait for a Huawei unlock code?
The approximate delivery time for a Huawei unlock code is 10 minutes to 8 hrs.
The average response time for a Huawei unlock code is 30 minutes (based on last 100 orders).
How to change the firmware of the E303H dongle?
1. Download the firmware (will be emailed once paid 6 USD or Rs. 300).
2. Connect the dongle to the PC.
3. Install the software of the modem.
4. Close the branded Huawei mobile partner of E303H.
5. Run the downloaded firmware and extract it in a folder.
6. Double-click on the exe file to run the setup.
7. Once it will detect the device, it will ask for firmware code (it will also be emailed to paid users).
8. Input the correct firmware password.
9. Wait until the finish.
10. Now, change the SIM card with any other network provider.
11. Plug into PC again.
12. It will ask you for an unlock code.
13. Enter the correct 8-digit unlock code.
14. Click Apply.
Now create a new profile according to the new SIM card and connect to the internet. If your branded mobile partner does not allow you to create the profile, then download from here and install it on PC.
You might be interested in converting Huawei E303h dongle from non-hilink to hilink.