Airtel India has recently launched Huawei E303h-1 modem, which can be unlocked and also re-locked with the correct firmware. E303 (E303s) is modified version of E173, whereas E303H is modified sub-model of E3531. You can find out non-hi-link devices in Jordan (Zain), Ghana (Tigo), Cambodia, Vietnam and Hong-Kong (Smart-one). If you are staying in the United Kingdom and New Zealand, then you can find out hi-link E303H data cards in the market.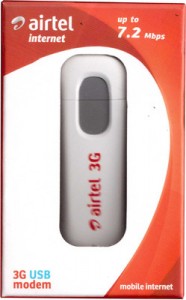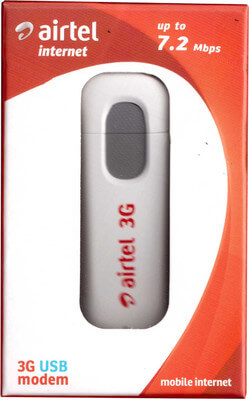 Interesting thing is not to converting a non-hilink modem to hilink mode, here interesting thing is that E303H-1 non-hilink dongle only supports 7.2 Mbps / 5.76 Mbps download / upload speed. After converting it into a hi-link modem its speed increases up to 100 Mbps / 14.2 Mbps and also supports HSPA+ band.
How to convert Airtel Huawei E303h-1 dongle from non-hilink to hilink?
1. Connect your Airtel E303h dongle to PC.
2. Now it will open Huawei mobile partner / dashboard in PC.
3. Disconnect net and close the software of modem.
4. Now run the supported firmware update which starts from 21.
5. If your dongle is not already unlocked then don't try this method, it will corrupt your device.
6. Input the correct 8 digit unlock code here and proceed till finish.
Note: Now, your modem firmware is converted into hi-link, but your PC does not have hi-link drivers, so it will not detect. Update it from the hi-link drivers. Now, you will get sound and your PC will detect the dongle. If not, then once restart the PC. All drivers will be installed automatically. Yet, you will be not able to connect to the internet, since the device has a hi-link firmware, but not the hi-link webUI.
7. Now, update the dongle with Huawei E3272s WebUI_17.100.08.00.03.
Now, it will automatically open the browser and redirect to login page. Input here admin / admin : username / password. Configure the profile. Connect to the internet and enjoy.
The above-mentioned method is supported in all unlocked dongle which is mentioned at here.
You might be interested in: