Huawei has recently launched E5878 Mobile WiFi router in the United Kingdom, which is locked to different networks. As you might already aware that, since it is locked to a particular network, you can not use another network provider SIM in it. To unlock you need 8 digits correct NCK code.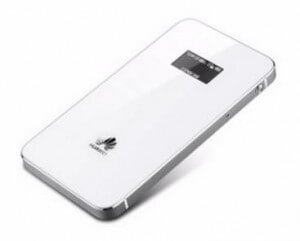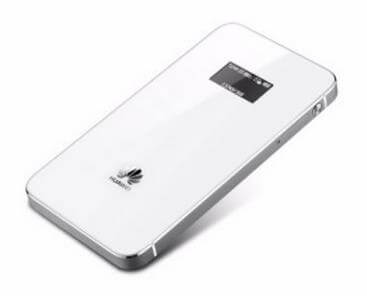 How long we need to wait for a Huawei unlock code?
The approximate delivery time for a Huawei unlock code is 10 minutes to 8 hrs.
The average response time for a Huawei unlock code is 30 minutes (based on last 100 orders).
How to unlock Huawei E5878 MiFi WiFi Router?
1. Make sure your E5878 Hotspot router is connected to constant power supply.
2. Just insert a nonacceptable Network sim on your E5878 (You have to use another network provider sim, which is currently locked to).
3. After changing the another network providers sim on your Huawei WiFi / MiFi, switch the device on. It will display "Invalid SIM" because you have used another network providers sim.
4. Now just establish a WiFi connection to E5878 with your PC / IPAD / IPHONE / Android Device.
5. Connect your E5878 to PC and go to 192.168.1.1 and login to your device's dashboard. Go to Advanced Settings – SIM Settings – Unlock Device – Enter Unlock Code – Click on Apply.
or,
Open your Settings – Dial-up – Unlock SIM card – Enter 8 digits unlock code in your E5878. Click OK and the device will reboot to display the new network.
Now your E5878 Hotspot is unlocked forever.
Note: Unlock code is not free. Don't try to insert wrong codes into your E5878, otherwise, E5878 will be locked permanently. You can purchase from any server or can place an order at routerunlock.com. Correct code will be emailed from our server.
You might be interested in:
Huawei E5878S Update WEBUI 17.100.09.01.1182 (Qatar)
Huawei E5878S Update WEBUI 17.100.09.03.03 MRE5 (Universal)
Huawei Firmware E5878S-32 Update 21.292.03.01.1055 United Kingdom
Huawei E5338 WebUI 17.100.05.00.03 General
Huawei E5878s-32 Firmware 21.298.03.00.00 General
Firmware Huawei E5878s-32 Update 21.292.99.03.00 (Universal)