I have already written about unlocking of Blau Germany Huawei E5220s-2 Mobile WiFi router, Huawei E5220s-1 / E5220s-6 / E5220s-81, Orange E5220 (E5220s-2) France, Scotland 3 (Three) E5220, France SFR E5220 (E5220s-2), and UK E5220 (E5220s-2) 3 network WiFi MiFi router. You can also use DC unlocker to unlock Huawei E5220 router, but the unlocking charge is 7 EURO.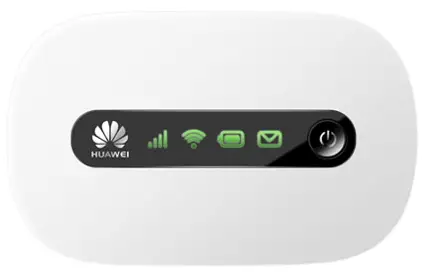 Now, I can provide the following countries model network unlock code:
E5220s-6 TelecomNZ New Zealand
E5220s-2 Globe Philippines
E5220s-2 H3G UK
E5220s-2 SFR France
E5220s-2 Channel Saudi Arabia
E5220s-6 Empyrean Philippines
E5220s-6 SUN Philippines
E5220s-2 Meteor Ireland
E5220s-1 Moldova Orange
E5220s-1 AMS Indonesia
E5220s-2 Elisa Finland
E5220s-2 Orange France
E5220s-6 Claro Peru
E5220s-6 Personal Paraguay
E5220s-2 AIS (TOT) Thailand
E5220s-6 Digicel Jamaica
E5220s-2 of Poland
E5220s-2 Channel Russian Federation
E5220s-2 Telenor Hungary
E5220s-2 Orange Spain
E5220s-1 Telefonica Czech Republic
E5220s-1 TAMIO Taiwan
E5220s-2 SFR France
E5220s-2 Telenor Serbia
Note: I provide the unlock code of Huawei E5220, users who are interested can place an order at routerunlock.com. While paying mention model with IMEI in the transaction. Correct code will be emailed. Users who want more codes can refer this article.
Order SIM Unlock Code of Huawei E5220