I have already written about unlocking of Blau Germany Huawei E5220s-2 Mobile WiFi Router, Huawei E5220s-1 / E5220s-6 / E5220s-81 WiFi Mobile Router Gateway, Huawei Orange E5220 (E5220s-2) France WiFi Mobile Router Gateway, Scotland 3 (Three) E5220 WiFi MiFi Mobile Router Gateway, France SFR Huawei E5220 (E5220s-2) WiFi MiFi Router Gateway, UK E5220 (E5220s-2) 3 Network WiFi MiFi Router Gateway. You can also use DC unlocker to unlock Huawei E5220 router, but unlocking charge is 7 EURO.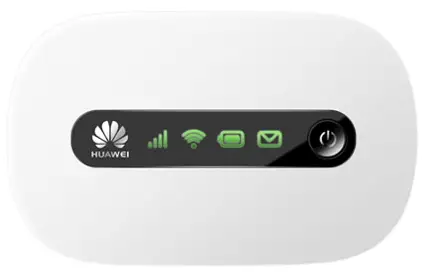 Now, I can provide the following countries model network unlock code :
E5220s-6 TelecomNZ New Zealand
E5220s-2 Globe Philippines
E5220s-2 H3G UK
E5220s-2 SFR France
E5220s-2 Channel Saudi Arabia
E5220s-6_ Empyrean Philippines
E5220s-6 SUN Philippines
E5220s-2 Meteor Ireland
E5220s-1 Moldova Orange
E5220s-1 AMS Indonesia
E5220s-2 Elisa Finland
E5220s-2 Orange France
E5220s-6 Claro Peru
E5220s-6 Personal Paraguay
E5220s-2 AIS (TOT) Thailand
E5220s-6 Digicel Jamaica
E5220s-2 of Poland
E5220s-2 Channel Russian Federation
E5220s-2 Telenor Hungary
E5220s-2 Orange Spain
E5220s-1 Telefonica Czech Republic
E5220s-1 TAMIO Taiwan
E5220s-2 SFR France
E5220s-2 Telenor Serbia
icon-warning Note : I provide the unlock code in only 2.38$, users who are interested, just pay for router code through paypal button and mention model network and imei in transaction or mail me with details in kamlesh2011@gmail.com. Users who want more codes can refer this article.