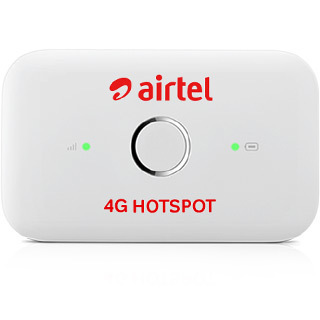 Now unlocking of Airtel locked Huawei E5573cs-609 MiFi routers of India is possible without opening screws. We are providing the unlocking in cheap rates which will work with firmware version 21.329.63.00.284. There is no boot shot involved, means it can be unlocked easily.
Airtel locked Huawei E5573cs-609 can be unlocked without opening the screws. Means, there is no boot shot method is involved. Just run our software and unlocking will be done within a minute.
Note : For Idea E5573cs-609 also, there is a separate software available to unlock without opening the screws of the device.
Note II: If you need unlimited unlocking of Airtel E5573cs-609, you can contact us.
How to Unlock Huawei E5573cs-609 MiFi Router Locked to Airtel [Firmware
21.329.63.00.284]?
1. Download the Airtel Huawei E5577S-cs-609 unlocker software for firmware 21.329.63.00.284.
2. Once you will receive the downloaded file, extract it on PC using WinRAR software.
3. Run the Airtel Huawei E5573cs-609 unlocking file.
4. It will generate the hardware id. Copy and keep it in a notepad file.
5. Once the correct details received by our support team, he will reply with registration key and registration name.
6. Now switch off Airtel E5573Cs-609 and change the sim with other operator.
7. Press and hold reset+power button.
8. The device will start blinking.
9. Connect with USB cable to the same PC through which you had generated hardware ID.
10. It will install drivers, if not then run from here.
11. Now run Airtel E5573cs-609 unlocking app again.
12. Fill the registration details, which you had got in email.
13. It will automatically change the firmware 21.329.63.00.284 to unlocked one and your Airtel E5573cs-609 router will be unlocked permanently.
14. It will restart the device automatically and Huawei WebUI page (192.168.8.1) will be opened.
15. Now you can connect to the internet.
Update : Unlocking of Airtel India Huawei E5573cs-609 charge is Rs. 400. You can pay through Payumoney.