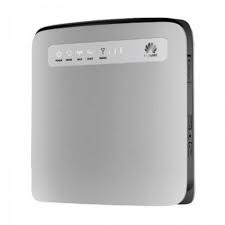 Our team can provide the unlock code of Huawei E5186s-22a. Means if your router is asking for SIMLock / unlock code after changing the SIM card, then it can be unlocked easily. Once the device is unlocked, you are free to choose any operator SIM card. The default carrier SIM card will keep working.
How long we need to wait for a Huawei unlock code?
The approximate delivery time for a Huawei unlock code is 10 minutes to 8 hrs.
The average response time for a Huawei unlock code is 30 minutes (based on last 100 orders).
How to unlock Huawei E5186s-22a?
1. Reset the device.
2. Connect to Windows PC with its default LAN (RJ45) cable.
3. Browse for 192.168.8.1.
4. Login to the router with admin privilege.
5. Under setting, search fothe r SIMLock option.
6. Enter here correct 8 digits unlock code, which is provided by routerunlock.com.
7. Click OK.
Now, the Huawei E5186s-22a is unlocked forever to use with any another network provider SIM as well as the default SIM.