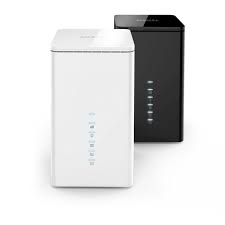 Alcatel has launched Home H850V1 WiFi router in various countries which are locked a particular network. If your router is asking for NCK or SIMLock Unlock code after changing the SIM card then it can be unlocked easily. Once the device is unlocked, you can use the default SIM card as well as other carriers supported Band SIM cards.
Also read: How to Unlock Alcatel One Touch L800 4G Dongle?
How long we need to wait for an unlock code of Alcatel Modem and Router?
The approximate delivery time for an unlock code of Alcatel starts from 10 minutes to 8 hrs. The average response time is 30 minutes (Based on last 100 orders).
How to Unlock Alcatel Home H850V1 WiFi Router?
1. Switch on the Alcatel H850V1 router and connect to PC with USB / LAN cable.
2. Let it install the drivers or software which is required to run this router.
3. Now, switch off the router and change the default SIM card with any another network provider SIM.
4. Again connect to PC.
5. Open the default web page of the H850V1 router and login to the device dashboard/web UI.
6. It will redirect you to the unlocking page.
7. Enter 10-digit correct unlock code and click Apply button.
8. Now the device will be rebooted, if not then reboot manually.
9. Configure the profile according to the new SIM card and connect to the internet.