Alcatel has launched a new 4G modem, dubbed as Alcatel LinkKey LK40V. You may find LK40 in other countries also locked to the different network.
Once LK40V is unlocked, you can use any network provider SIM card.
The Alcatel LinkKey LK40V could support download speed up to 150 Mbps and upload speed is 50 Mbps. It features 4G LTE 800/900/1800/2100/2600 MHz and 3G HSPA+/HSPA/UMTS 900/1800/2100 MHz frequency bands. It has a micro SD card slot (up to 32 GB) and the dongle measures 88 x 28 x 11 mm. It works with Windows and MacOS.
How long we need to wait for an unlock code of Alcatel Modem and Router?
The approximate delivery time for an unlock code of Alcatel starts from 10 minutes to 8 hrs.
The average response time is 30 minutes (Based on last 100 orders).
How to Unlock Alcatel LinkKey LK40V with NCK?
1. Change the default SIM card with any another network provider.
2. Connect to PC with USB port.
3. Open My Computer >> Virtual CD-ROM.
4. Install in PC.
5. It will open and NCK page.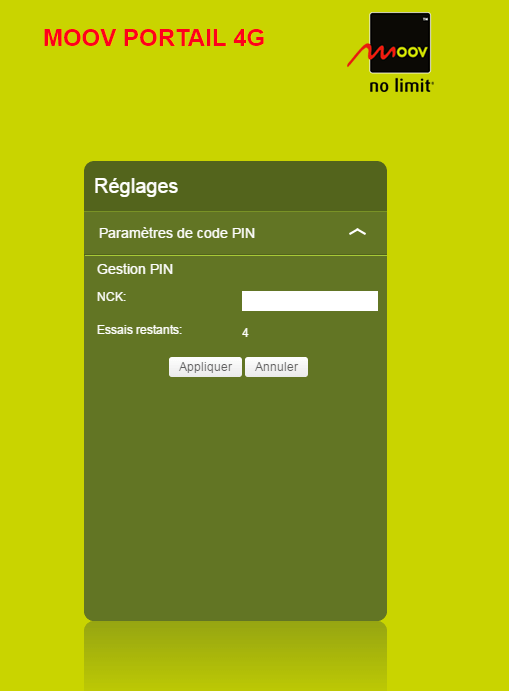 6. Enter the correct 10-digit NCK which you have got through routerunlock.com.
7. Once unlock code accepted, your device will be unlocked permanently.