I have already posted about the unlocking solution of Huawei E8221 and Huawei E8231 WiFi Wingle, which is about un-customized firmware. But, Airtel India has launched customized firmware E8231, and can not be unlocked without firmware change. When you will try with another SIM, then it will show 0 attempts left to enter, means you can't enter any unlock / SIMLock code into the dongle.
Airtel is also offering 1 GB of 3G data for prepaid customers for 1 month.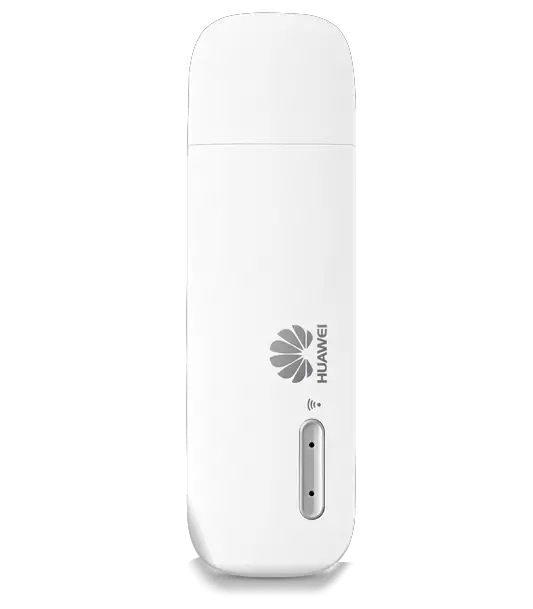 The Power-Fi Huawei E8231 comes with inbuilt Wi-Fi antenna; it only takes a power source like a laptop, power mains or car charging point to turn these devices into Wi-Fi Hotspots. Huawei Power-Fi E8231 is a multi-mode wireless terminal for SOHO (Small Office Home Office) and business professionals. It is the HSPA+ device with 21.6 Mbps DL and 5.76 Mbps UL speed and can connect with PC/Laptop or any USB Adaptor and activate Wi-Fi. With this Wi-Fi router, users can share up to 10 devices at a time.
Key Features of Airtel E8231 Huawei wingle :
HSPA+ 21.6 Mbps DL/ HSUPA 5.76 Mbps UL
Create Wi-Fi hotspot and connect up to 10 devices
Wi-Fi Range Extender
Windows 8 compatibility, SMS, and Plug & Play
Works with Power Mains/Car Charger/Laptop
Supports Huawei Mobile Wi-Fi App
How to change the firmware of Airtel E8231 Huawei wingle ?
Connect your Airtel Huawei E8231 to PC with its USB to PC's USB.
Let it install all the drivers and software's, which is required by the dongle.
If the internet is already connected then disconnect it and close the browser.
Now run the firmware Update Huawei E8231s-2 22.621.13.00.00 (Universal), which you can download it from this link.
Now proceed with the wizard of firmware update.
It will ask you for a password. You can generate from Universal master tool (download it from this link) or comment below with IMEI to get the firmware code (password).
Provide correct firmware code and proceed.
Wait till finish.
Now, you have successfully flash
How to unlock Airtel E8231 Huawei customized wingle of India ?
Change the default SIM of Airtel with any another network provider SIM.
Connect the device to PC with its USB.
It will automatically open default browser and ask you for SIMLock / unlock code.
Provide 8-digit correct unlock code and it will be unlocked forever for use by any network SIM.
Note : Don't enter any wrong code into your Airtel E8231 Huawei's wingle, otherwise it will be ocked permanently. Charge for unlock code is only Rs. 300.
Update: No firmware works with Airtel E8231 Wingle, unlocking is under process.