Order Price : 11 USD
Order Delivery Time : 1-5 Days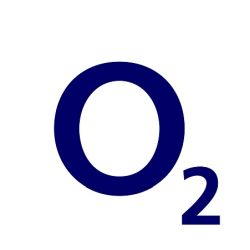 This server offers to unlock code for all O2 U.K. locked devices, which are clean. This service does not support Tesco or iPhone IMEI. It is directly connected to O2 server and codes will be available within the specified period.
You can place an order for any modem, router, gateway, or phone; which are locked to the O2 United Kingdom.
If you don't get the code from above service, then you can try to another server.