ZTE has listed in new feature phone in its USA website, AT&T Z432 will be available with a price $29.99 by AT&T.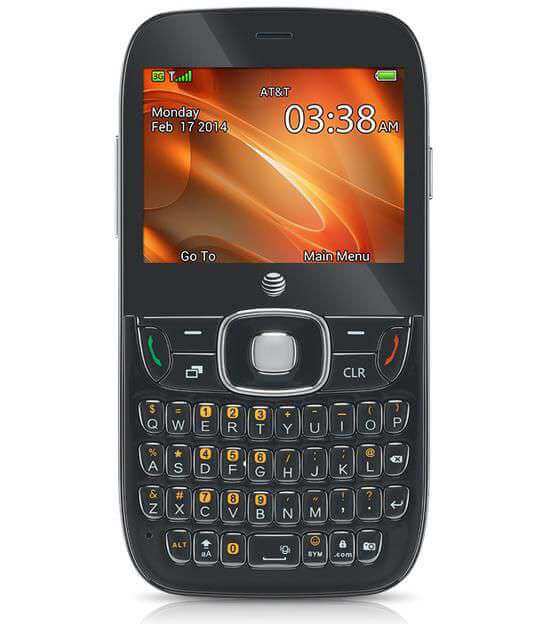 The new AT&T Z432 GoPhone houses Rear-facing camera of 2MP capacity with 4x zoom support. It sports a 2.4-inch 320×240 QVGA display with 262K colors depth. It features QWERTY keypad and Backlit keys.
AT&T Z432 is powered by single core Qualcomm QSC6270 processor with 128GB of RAM. It comes with 256MB of internal storage, which is further expandable with up to 32Gb of microSD card.
2G GSM 850/1900, 3G WCDMA 850/1900, Bluetooth 2.1 and USB 2.0 are main connectivity options. The handset supports hands-free speaker also.
Key specs of ZTE AT&T Z432 GoPhone:
2MP rear camera
2.4″ display
QWERTY keypad
Backlit keys
single core Qualcomm QSC6270 CPU
128GB RAM
256MB ROM
3G
In my reviews, ZTE AT&T Z432 GoPhone is found very good for mango people of USA.
Update: Factory unlock code of ZTE AT&T Z432 is now available, charge is 10USD only.