As earlier planned by Xiaomi, the company own OS MIUI v6 will be featured in new smartphones.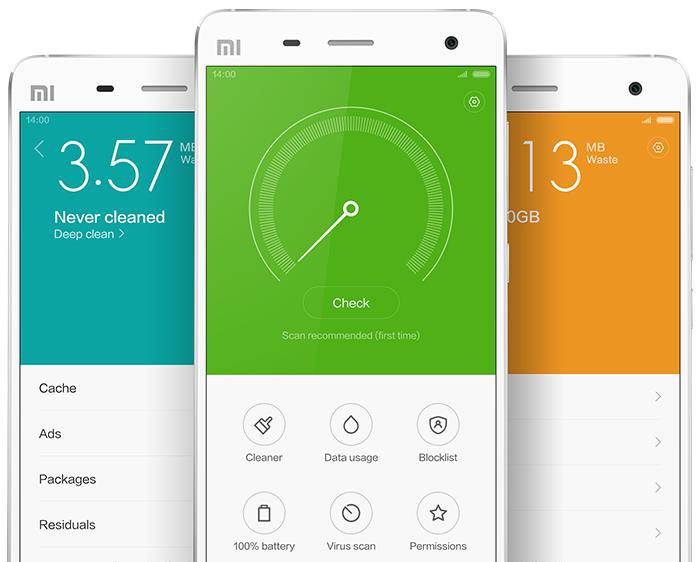 A related video for latest MIUI 6 OS has also been released by the company :
The company claims that MIUI 6 is visually stunning and stunningly simple. MIUI 6 introduces a range of powerful features like : mark unknown numbers, connect with Mi Cloud, access free Wi-Fi with WiWide, and use a visual menu for voice service calls. It makes your everyday tasks easier, faster, and more enjoyable.
You can mark unknown numbers. Use MIUI to detect more than 50% of calls relating to harassment, fraud or phishing. These calls will be directly rejected or ignored.
Mi Cloud connects all your Mi devices with each other – your phone, tablet, TV and set-top box. You can view your photos at anytime, anywhere, or continue browsing a webpage on your Mi Pad from where you left off on your phone.
MIUI has a reliable built-in Security Center that takes full advantage of advanced security technologies from Tencent, Kingsoft and LBE. This complete security mechanism ensures perfect privacy protection for users, and optimizes battery and data usage.
You can view all new notifications on your lock screen the instant you wake your phone. New notifications show up at the top of the screen. View details and open apps quickly with a single tap. The Notification Centre also intelligently switches over to floating notifications to avoid interrupting you when playing a game or using the camera.
Now you can access over 5,000 beautiful MIUI themes for your phone, each artfully designed by renowned designers to customize your phone the way you want it to be.
You can also check out comparisons between MIUI 5 and 6.
Source